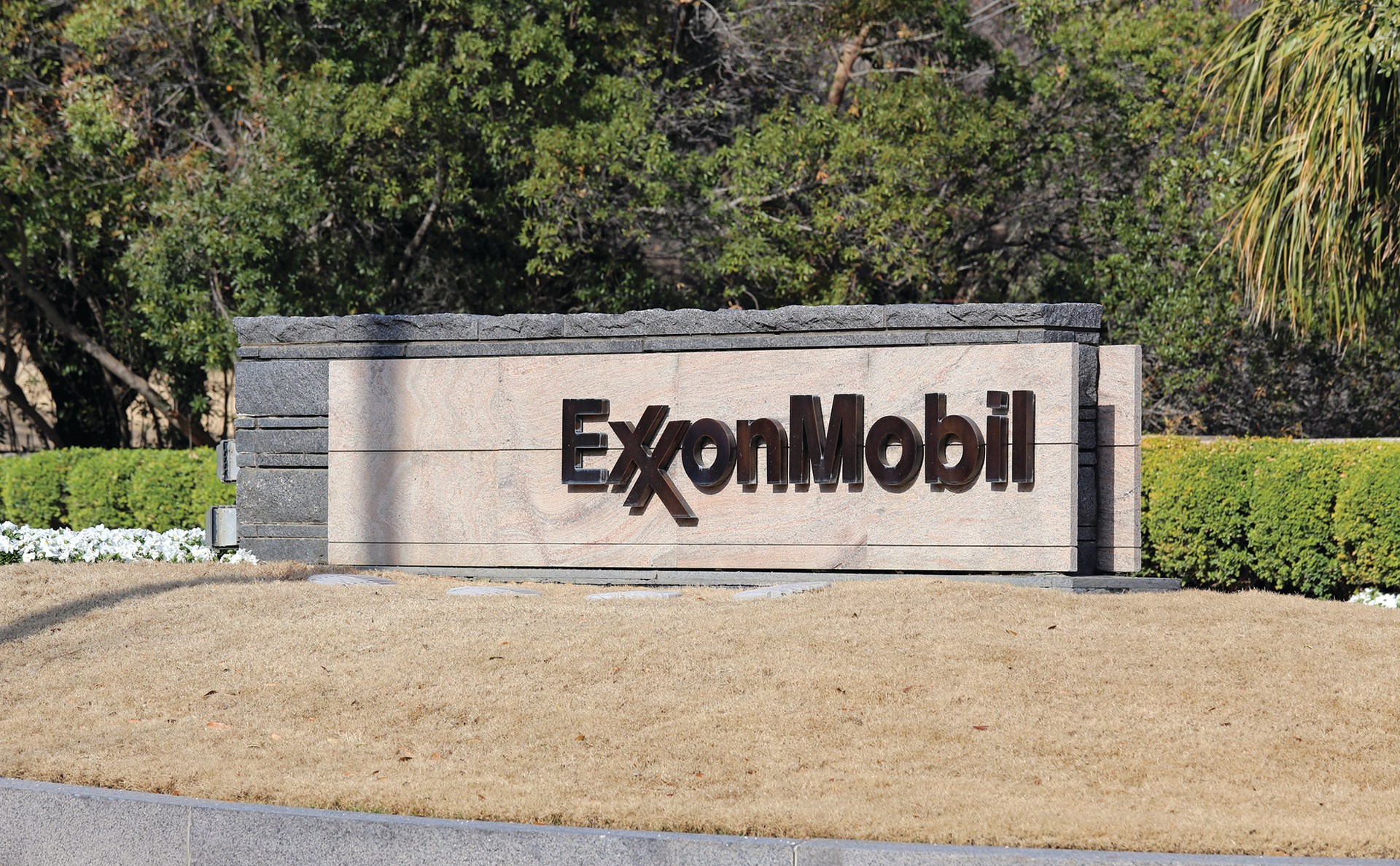 Katherine Welles/Shutterstock.com
EARLIER this month, ExxonMobil announced that it had launched a voluntary redundancy programme for its Australian employees as a means of helping the company to manage through the current "unprecedented" market conditions.
This year has seen the collapse of oil and gas prices due to reduced demand, stemming from the ongoing coronavirus crisis. In response, companies in the oil and gas sector have sought to create efficiencies, including by cutting jobs.
Following an "extensive" review of its current and future project work, Exxon offered the voluntary redundancy programme to about 1,500 employees, that are located in Melbourne, Gippsland, Sydney, Adelaide, and Perth.
The company said that employees would be asked to offer expressions of interest throughout September. All employees that register interest will be considered, with management retaining discretion to determine who will leave the company under the plan.
Employees that participate in the programme will be given support, including outplacement services, Exxon said.
Exxon's Australian operations cover a wide range of petroleum-related activities, from oil and gas exploration and production to petroleum refining and supply of fuels and lubricant. This includes Exxon's Bass Strait, located off Victoria's Gippsland coast, which began producing in 1969 and as of May 2019 had produced more than 4bn bbl of crude oil and around 8trn ft3 of gas. The field reportedly produced 500,000 bbl/d at its peak and Exxon expects it will continue to supply energy to Australians for "more decades to come".
In addition to the redundancy programme, ExxonMobil is carrying out study work on a country-by-country basis to assess possible additional efficiencies to "right-size" its business and "make it stronger in future".
According to Reuters, Exxon's job cutting will continue globally into 2021.
In April, it was reported that Exxon announced spending cuts of 30% and 15% cuts in operating expenses as a response to the coronavirus pandemic and turmoil in the oil markets. The company did not announce any direct employee job cuts, but it was reported that the company had cut contractors from its operations.
Previously this year, other companies operating in Australia's oil and gas sector have reduced their workforces in response to market conditions.
Peter Coleman, CEO of Australian liquid natural gas company Woodside Petroleum, said in March that the company would comply with expert guidance and reduce the number of people working at its facilities and working with its contractors, suppliers, and communities to minimise the impacts of the pandemic.
According to workforce union Australian Workers' Union, the company stood down more than 400 contractor employees without pay, and just days later it reported a further 500 workers had been similarly dismissed.
The Australian reported in May that Chevron had signalled that it would cut 600 Australian jobs out of a workforce of 2,000, and that Australian company Alinta Energy planned to shed 50 of its 700 permanent staff.
Job cuts in the wake of impacts of the coronavirus pandemic have been a global occurrence. For example, BP announced in June that it would cut 10,000 jobs from its global workforce by the end of the year. Reuters reported in May that energy giant Chevron had announced that it would cut 10–15% of its worldwide workforce to "match projected activity levels"