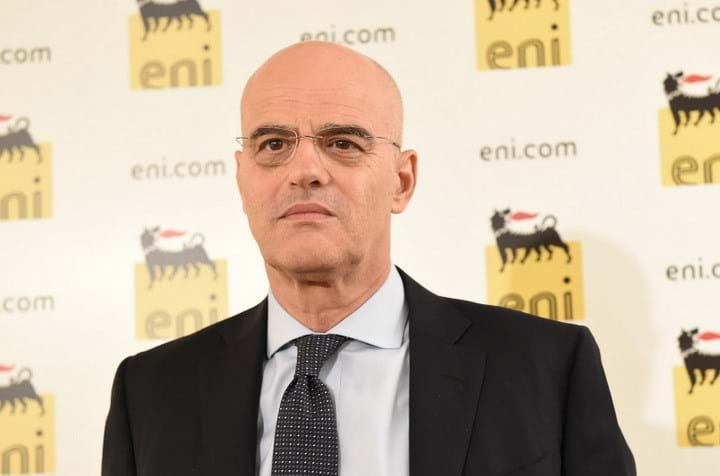 AN Italian judge has ruled that Shell and Eni must face charges of aggravated international corruption over their purchase of the OPL 245 oil block in Nigeria.
In 2011, Shell and Italian firm Eni paid US$1.3bn to buy OPL 245. The money should have gone to the Nigerian government, however, it later became apparent that the money ended up with a company called Malabu Oil and Gas, owned by the then Nigerian oil minister Dan Etete, and used to pay bribes. Eni and Shell both initially denied knowing that the money would go to Etete, but after anti-corruption charities Finance Uncovered and Global Witness published leaked emails in April, Shell admitted that it did know the money would go to Etete. Shell and Eni are still under investigation in the Netherlands and Nigeria over the deal.
Several Eni and Shell employees have been ordered to stand trial with the companies by the judge, Mrs Justice Barbara. These include Eni CEO Claudio Descalzi, former Eni CEO Paolo Scaroni, Eni chief operations and technology officer Roberto Casula, and Shell's former executive director for upstream international Malcolm Brinded. The case will begin in Milan on 5 March 2018.
Both companies deny any wrongdoing in the purchase of OPL 245.
"Eni's board of directors has reaffirmed its confidence that the company was not involved in alleged corrupt activities in relation to the transaction," Eni said in a statement, adding: "The board of directors also confirmed its full confidence that chief executive Claudio Descalzi was not involved in the alleged illegal conduct and, more broadly, in his role as head of the company. Eni expresses its full confidence in the judicial process and that the trial will ascertain and confirm the correctness and integrity of its conduct."
Shell said in a brief statement that it is "disappointed" by the judge's decision.
"We believe the trial judges will conclude that there is no case against Shell or its former employees," it said. "Shell attaches the greatest importance to business integrity. It's one of our core values and is a central tenet of the business principles that govern the way we do business. Shell has clear rules on anti-bribery and corruption and these are included in our code of conduct for all staff. There is no place for bribery or corruption in our company."
Global Witness, which alongside several other NGOs filed the complaint in 2013 against the two companies which prompted the investigation, welcomed the news.
"The Nigerian people lost out on over US$1bn, equivalent to the country's entire health budget, as a result of this corrupt deal. They deserve to know the truth about what happened to their missing millions.  We welcome the prosecutor's efforts to bring this case to trial. It will be the biggest corporate bribery trial in history, and act as a warning to others who see corruption as a route for quick financial wins," said Simon Taylor, co-founder of Global Witness.