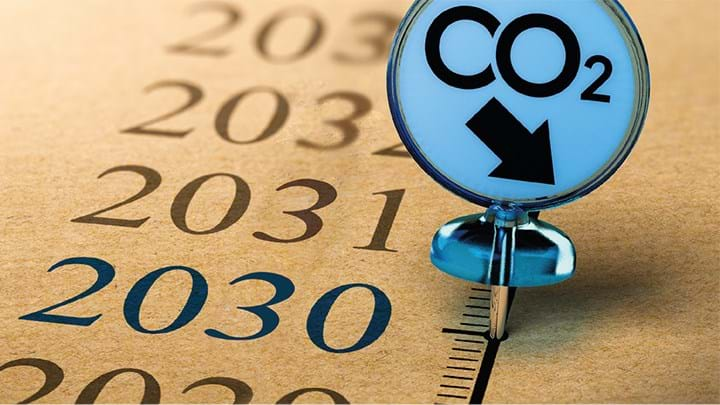 Company will accelerate strategy, while appeal pending
IN A landmark ruling, a court in the Netherlands has ordered Shell to reduce the CO2 emissions of its group, its suppliers and its customers by net 45% by 2030. Shell said it will accelerate its plans but will also appeal the decision.
The ruling came amid growing investor pressure for oil companies to act on climate change. The plaintiffs that brought the case against Shell have said the result should spark similar litigation against other energy firms.
Last year, Shell announced its aim to achieve net zero in its operations by 2050 or sooner, and to step up action to reduce emissions produced by its customers.
Co-plaintiffs in the Dutch case, which included environmentalist groups and more than 17,000 citizens, argued that Shell was taking insufficient action and was acting unlawfully.
The court ruled that Shell has to achieve a 45% reduction in total emissions by 2030 compared to 2019 levels. The ruling noted that Shell's activity and its products are responsible for emissions that exceed those of many countries, and given the climate change that results it has an obligation to act and respect human rights.
The court said it has formulated its imposed reduction target based on facts, widely-supported insights, and internationally accepted standards. It said that while Shell has enhanced its group policy on climate action – which is still in development – it is not concrete, includes many caveats, and is based on social developments rather than the company's responsibility to ensure a reduction in CO2 emissions. As such, the court believes that a violation of the company's obligation was imminent, but it disagreed with the claimants' view that Shell had already breached it.