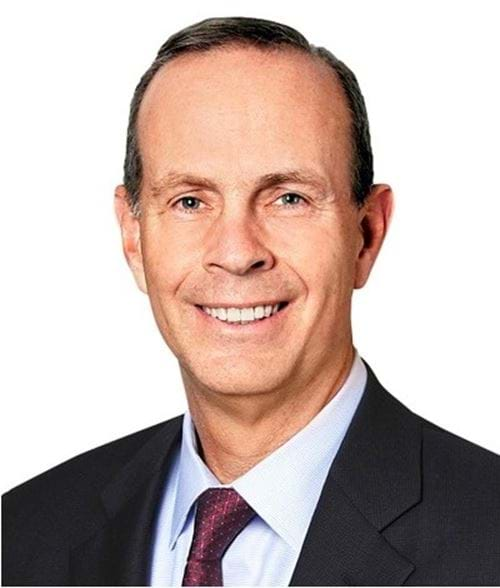 MICHAEL WIRTH, currently Chevron vice chairman and executive vice president of midstream and development, and a chemical engineer, will replace retiring chairman and CEO John Watson following a board vote.
Wirth will take charge from 1 February 2018, when Watson steps down. Watson has spent eight years as chairman and CEO of Chevron and 37 years in total with the company. He said that Wirth is "ideally suited" to lead Chevron. Ronald Sugar, lead independent director for Chevron's board of directors, added that the board is confident that Wirth has the right business experience.
Wirth graduated in 1982 with a bachelor's degree in chemical engineering from the University of Colorado. He joined Chevron the same year as a design engineer and has worked his way up through the company in various engineering, construction and operations positions. In 2001 Wirth became president of marketing for Chevron's Asia/Middle East/Africa business and was president of global supply and trading from 2003–2006. He also served as executive vice president of downstream and chemicals before being made executive vice president of midstream and development in 2016.
"I appreciate the confidence that John and the board have placed in me. Chevron has a proud 138-year history of developing the energy that improves lives and powers the world forward. I am honoured to have been selected to carry on that tradition," said Wirth.
Mark Nelson, presently vice president of strategic planning, will become vice president of midstream, strategy and policy when Wirth takes up his new position.