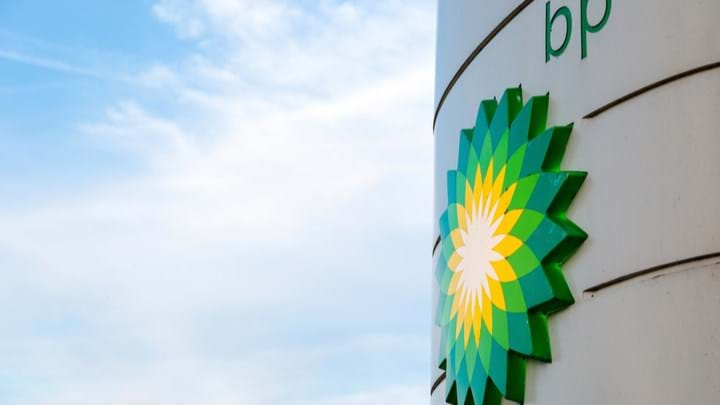 Tommy Lee Walker / Shutterstock.com
OIL major BP has plans to invest £18bn (US$22.5bn) in the UK's energy system by the end of 2030, helping the country to deliver on its ambitions to boost energy security and reach net zero.
BP announced its investment plans just days after the UK's Secretary of State for Business, Energy & Industrial Strategy Kwasi Kwarteng called on the oil and gas industry to reinvest in the North Sea, clean energy technologies, and accelerate and maximise domestic production. In his letter, he said scaling up, accelerating, and investing in domestic energy production will support continued growth of the UK economy, create jobs, and reduce costs for consumers in the long term.
The oil and gas company will continue to invest in North Sea oil and gas, while driving down operational emissions. In 2020, BP pledged to reduce emissions to net zero by 2050, or sooner. The company's investments in the North Sea will include developing lower-emission oil and gas projects to support near-term security supply; exploration around existing North Sea hubs; and progressing asset electrification projects in the Central North Sea and West of Shetland to reduce operational emissions and support the North Sea Transition Deal.
BP's planned action on a range of lower carbon energy investments is expected to bring jobs and develop new skills and capabilities.
In the area of hydrogen, BP's plans include two large-scale production facilities, H2Teesside and HyGreen Teesside. These will produce a combined 1.5 GW of hydrogen by 2030, 15% of the UK Government's 10 GW target by 2030. H2Teesside is expected to generate 600 operational jobs and 1,200 construction jobs by 2027.
BP also plans investment in carbon capture and storage, electric vehicle charging, and offshore wind.