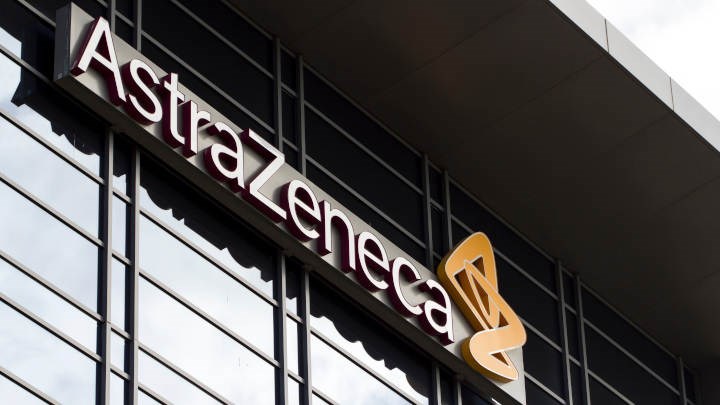 Tada Images / Shutterstock.com
ASTRAZENECA has agreed to buy US biotech firm Alexion for US$39bn in a move that will expand its foothold in immunology treatments.
It is the biggest deal in AstraZeneca's history and will be the largest acquisition in pharmaceuticals since AbbVie bought Allergan for more than US$63bn in 2019. It follows rumours that AstraZeneca was looking to make a large acquisition on the back of its higher shareprice, which has been lifted by its development of a vaccine for Covid-19.
AstraZeneca's existing drugs portfolio includes treatments for cancer, cardiovascular and respiratory diseases. Alexion adds treatments for rare diseases which include drugs to inhibit the uncontrolled activation of the complement system – part of the immune system.  
Pascal Soriot, CEO of AstraZeneca, said: "Alexion has established itself as a leader in complement biology, bringing life-changing benefits to patients with rare diseases. This acquisition allows us to enhance our presence in immunology."
In a statement announcing the deal, AstraZeneca said it will use its existing presence in emerging markets to accelerate the sales of Alexion's drugs. It expects the deal will enable around U$500m in pre-tax savings, including from job cuts in administrative functions, the FT reports. It says it will establish its headquarters for rare diseases in the US at Boston, Massachusetts, where Alexion is already based.
AstraZeneca's share price is down by around 6% following news of the deal, which represents a 45% premium on Alexion's closing price before the agreement was made public.
The boards of both companies are recommending the deal to shareholders, and they say they expect it to close in Q3 of 2021 following approvals from shareholders and regulators.
Alexion has come under pressure to find a buyer after hedge fund shareholder Elliott Management issued a letter publicly criticising the board's strategy and loss of market value.