Celebrating a pioneer and looking to the future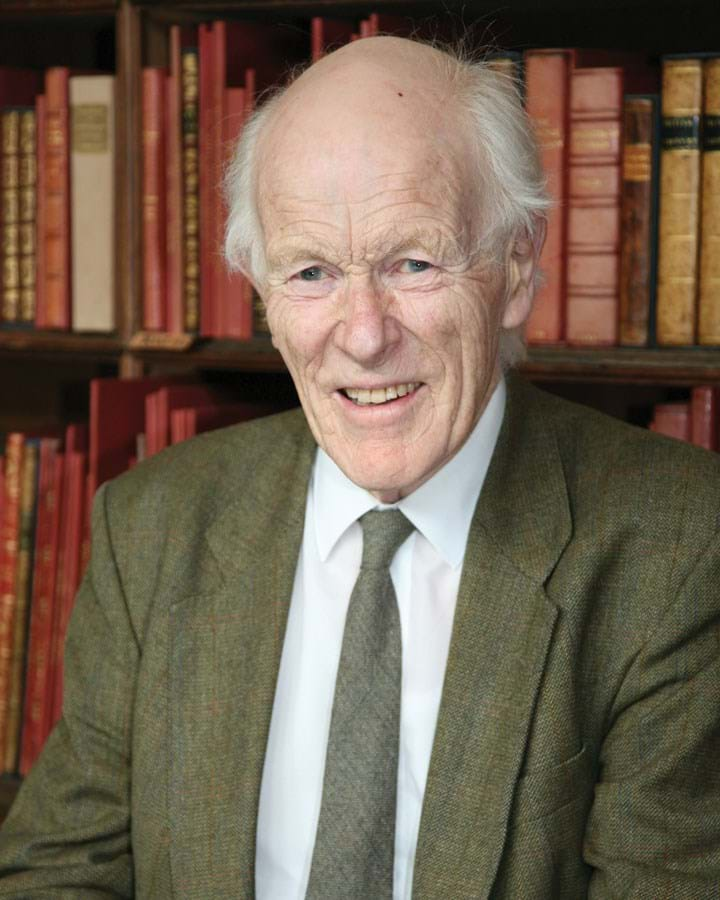 THREE years after his passing, cohorts gathered to celebrate the legacy and vision of John Davidson, a former IChemE President, referred to as a "founding father of fluidisation" in chemical engineering. The event also saw researchers share their work and its benefits to society, showcasing how chemical engineering and biotechnology are transforming the world.
The Davidson Symposium took place on 23 September, in the UK's University of Cambridge's Department of Chemical Engineering and Biotechnology (CEB) building, which officially opened in 2018. Biotechnology and chemical engineering at the university merged in 2008, and former department head John Dennis said that Davidson was "instrumental in bringing biotechnology into the fold".
Roisin Owens, event organiser and Professor of Bioelectronics, highlighted that Cambridge is now launching a new Tripos, a four-year chemical engineering and biotechnology degree. "This fulfils some of the vision that John Davidson had when he was one of the major instigators of the merger of the Institute of Biotechnology and the Department of Chemical Engineering," she said.
She said Davidson's DNA "is embedded in this building…you couldn't be in this building or in this department and not realise how important he was".
Owens added that the symposium offered a tremendous opportunity to honour Davidson's memory as well as to showcase how his vision has transpired and see where the department is going in terms of its new efforts in areas such as healthcare and sustainability.
Davidson joined the University of Cambridge's Department of Chemical Engineering in 1952, becoming its head from 1975–1993. Even after his retirement in 1993, he remained an active member of the department and continued to supervise research students for many years.
Davidson's contributions
Davidson's family and former colleagues, partners, and mentees talked about his contribution to fluidisation.
Dame Lynn Gladden, Shell Professor of Chemical Engineering at Cambridge and a foremost researcher in the world of magnetic resonance imaging (MRI), highlighted collaborations between Cambridge's fluidisation group – which Davidson was part of – and the university's magnetic resonance research centre (MRRC). She noted that Davidson's early support and advocacy for the centre helped to get it built.
Discussing one collaboration, Dame Lynn said it involved "the sorts of fluidised bed systems you would have had in unit ops". Putting this inside MRI systems allowed the researchers to see what was happening inside these beds. She said that the nice thing about this is that the imaging technique allows a view of the full 3D system, and now you can even encode every particle inside with the velocity with which it's moving in the x, y, and z directions, at every point within recordings.