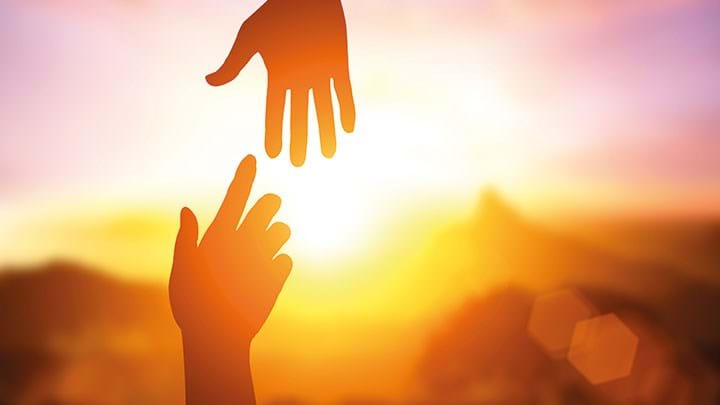 Keith Batchelor explains the fund, and shares some personal accounts from members that have benefited
LIFE doesn't always go to plan. We support members during periods of hardship and distress, to reduce the financial impact of something they couldn't have expected happening.
The Fund was established in 1934 by IChemE Trustees to support chemical engineers and their dependants in times of financial difficulty arising through ill-health, unemployment, bereavement, or other changes of circumstance.
Assistance typically takes the form of one-off grants, short-term monthly grants, or interest-free loans. More recently, we have explored offering careers coaching sessions to assist individuals who are seeking to return to work. We also recognise that assisting with access to mental health and wellbeing support is an area of increasing relevance to our beneficiaries and have identified this as an area to explore as we review our governance structure.
The Covid-19 pandemic led to an increase in claims for support and, as Trustees, we adapted our processes to provide a rapid response to assist Members of the profession from across the world whose employment situations were impacted at short notice. We can now respond similarly quickly to Members who find themselves in need of support due to unexpected global events that impact on livelihoods or financial wellbeing. As the claims associated with the pandemic recede, the next big impact on chemical engineering that we anticipate may create hardship requiring our support is the transition of careers away from the fossil fuel industry with the drive to net zero. This may require access to significant retraining, which will not come easily to everyone affected.

A community of chemical engineers supporting each other
We thank the IChemE members who support our work via the opt-in facility within their membership renewal. It enabled a one-off grant towards unexpected house-moving costs which gave a member some independence back at a stressful time:
"I studied chemical engineering and worked as a process design engineer for nine years in the chemicals industry. I have a disability called Ehlers-Danlos Syndrome, and trying to get treatment in the UK for an injury I suffered during the pandemic was impossible. I was suddenly plunged into more difficult circumstances when I was given notice to move home. All my savings had gone into paying for healthcare and I found myself despairing about how I would be able to manage physically.
"I tried various avenues for help and eventually discovered the Fund. I was stunned this type of help was available, I had hit a dead end with every other enquiry. The application process was clear and simple, it made a difference that communications were kind and supportive throughout. I was awarded a grant that completely changed my current circumstances, a wonderful gift that helped me pay the movers, get everything unpacked and manage the bridging costs of a move. I was a vulnerable person, and the grant gave me back some independence; it helped me at a terribly stressful and difficult time. I am incredibly grateful. It's a wonderful organisation and it's heart-warming that there is this community of chemical engineers supporting each other. I would encourage anybody who feels they may be eligible for assistance to ask for help if you need it and not to suffer or despair."