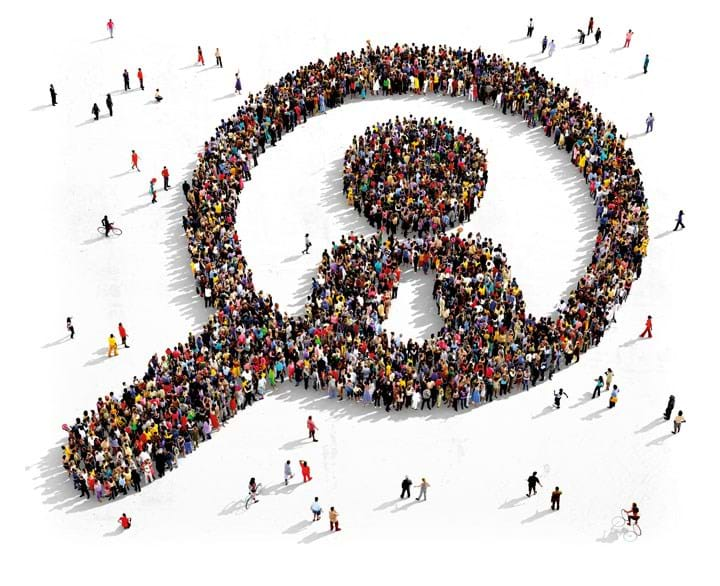 Reflections from Uchenna Onwuamaegbu, Jamie Hoar, Heather Williams and IChemE's National Early Careers Committee
ICHEME'S National Early Careers Committee (NECC) is an elected members group, made up of early career chemical engineers, with the aim of understanding and overcoming the challenges they face. Our focus for 2022 is to strengthen collaboration, inclusion, and diversity of early career professionals within our community. As a means of tackling this monumental topic, we held a race/gender/disability-themed Diversity in Engineering discussion. This article, written by three of our committee members, describing their personal experiences of inclusion and diversity, acknowledges the huge amount of work which has already taken place, and recognises there is still a long way to go.
We hope it helps you to reflect on your own experiences and gives you hope for the future of our industry.

The diverse world of university: Jamie Hoar
Modern universities are arguably one of the most diverse environments one could experience in their career. Over recent decades, the push towards more diverse and inclusive environments in higher academia, including the chemical engineering faculty, has increased massively. Currently in my 4th year of an integrated Master's course studying chemical engineering, I am pleased to experience a diverse environment with students from different cultures, ethnicities, genders, sexualities, religions and backgrounds.
The diverse cohort of students seen in universities is driven by multiple pathways. A key factor promoting diversity of different races, ethnicities and cultures involves the interconnectivity between international universities. The partnering of these universities allows for international scholarships to be set up alongside year-abroad schemes, increasing the diversity experienced within lecture halls and classrooms. Other initiatives include societies run by student unions and universities such as Women in Engineering/STEM, that tend to run webinars and events to promote an increase of females within the engineering faculty – which has traditionally been male dominated.
The statistics of diversity are likely to be promoted and pushed by these schemes, however the benefits really come from all students starting on similar ground, sharing common goals and their university experience together. Within the chemical engineering course, collaboration with other students – who you may not always interact with - is promoted through design project work. I really enjoyed working with students from completely different backgrounds and nationalities through this learning method. As a member of the LGBTQ+ community, I personally felt much more relaxed and safe within a diverse learning environment, boosting my creative thinking and feeling comfortable to offer more ideas and solutions to engineering problems faced within the group. Overall, this boosted productivity within the design project group and increased understanding and patience when working together. Outside of studying, universities encourage students to collaborate through a huge range of different societies. I thoroughly enjoyed taking a role within the Korfball club (a Dutch sport, similar to netball and basketball). It is well known for its high levels of inclusivity but also great competitiveness; this again promoting diversity and acceptance outside of studying. Sports and other clubs specific to different hobbies, religions and interests improve inclusivity and student identity - making sure everybody finds comfort within the student community and is proud to represent themselves and the university.
I believe the diverse university and student culture is one for many parts of society to adopt; however, is there still room for improvement? Diversity in engineering education could, and should, be improved in areas such as the LGBTQ+ community and students with disabilities. The proportion of STEM students with physical disabilities has hardly changed within the past decade: for example, numbers of blind/visually impaired students have decreased from 0.2% to 0.1%, and deaf/hearing impared students have stayed at 0.3% from 2006/7 to 2018/19 – barriers still need to be broken to allow for fair learning and acceptance1. LGBTQ+ students within engineering education still face greater marginalisation and devaluation relative to their peers2. Similar schemes like those for promoting women in engineering could be pushed more in these areas, and I believe learning about unconscious bias and inequalities within engineering and employment could help bridge the diversity difference between academia and industry. Despite these areas for improvement, the bright diversity within universities, which continues to grow, should be reflected in industry and other professional settings. However, we know this is not yet the case and begs the question; why and where does the diversity go?
Diversity in engineering education could, and should, be improved in areas such as the LGBTQ+ community and students with disabilities