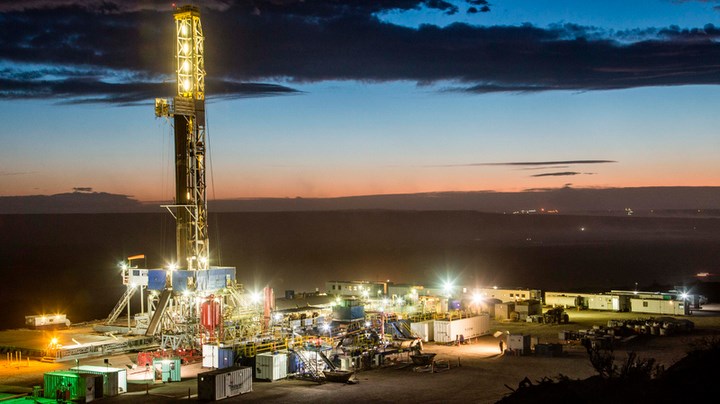 YPF
ARGENTINA's state-owned energy company YPF has entered into a US$2.3bn joint venture with Malaysia's Petronas to develop the Vaca Muerta oil and gas field over the next four years.
YPF and Petronas have already invested US$500m in a pilot stage in the La Amarga Chica area. The first well of the pilot phase was drilled in 2015 and production reached 9,800 bbl/d. With the new joint venture, production is expected to reach 20,000 bbl/d in 2019, and 60,000 bbl/d by 2022. The investment could reach US$7bn within 20 years with an aim to push production up to 75,000 bbl/d.
The Vaca Muerta shale formation is located in western Argentina, and is one of the biggest shale plays in the world. YPF said last year that it is planning to spend US$21.5bn on new oil and gas production over the next five years. The country's energy minister,Javier Iguacel, expects that Vaca Muerta will help to double Argentina's total oil and gas production to 1m bbl/d and 260m m3/d respectively by 2030.
The president's office said in a statement: "This investment will allow us to increase YPF's petrol production by 30% by 2022, which will represent a total increase for Argentina of 15%."