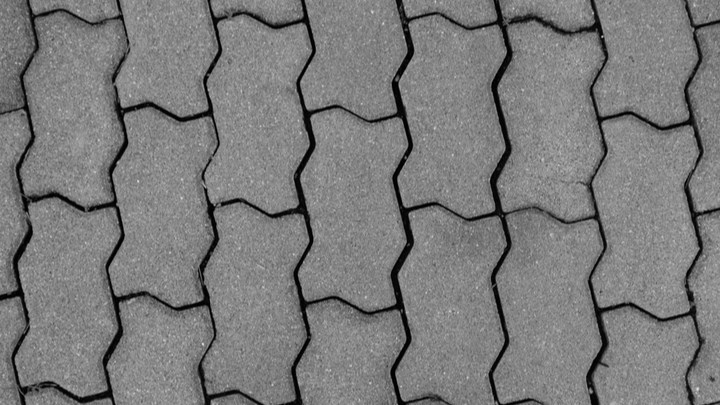 MINING company Vale has opened a pilot plant that will make products for civil construction using mining tailings, helping to foster circular economy within local iron ore processing activities.
The plant will offer a sustainable material for construction products as an alternative to sand, a highly demanded resource. 
Tailings are a waste product of ore processing – a slurry of fine uneconomic rock and chemical effluent – and Vale's new plant will enable it to redirect waste that would otherwise be disposed of in storage facilities such as dams. Tailings dams are a safety concern within the mining industry, and their collapse has resulted in fatalities and environmental damage. Almost two years ago, a Vale tailings dam in Brazil collapsed killing at least 259 people and polluting a local river. The dam collapse released 9.7m m3 of muddy slurry into the surrounding area.
For the first two years of the plant's operation, Vale intends to invest R$25m (US$4.8m) in technological research and development and it will receive support from the Federal Center for Technological Education of Minas Gerais (CEFET-MG), Brazil. A support team will be allocated which will include ten researchers, including professors, laboratory technicians, and students.
After the testing period, Vale estimates that every 30,000 t of tailings that would otherwise require storage will be transformed into 3.8m pre-moulded products with a variety of construction applications. Products could serve sectors such as transport, infrastructure, housing, and urban development works
The plant is modular to enable versatile product development. It is located inside Vale's Pico mine unit at the Vargem Grande complex in Itabirito, Minas Gerais, where it occupies an area of 10,000 m2. According to Augusto Bezerra, Lead Researcher of the project and Professor at CEFET-MG, this will allow study of the use of various wastes and validate the technology developed in the laboratory in a production environment, on an industrial scale. "This model will enable the transfer of technology in a more efficient way, in an environment that drives innovation," said Bezerra.
Vale and CEFET-MG will test more than 60 products for industrial-scale production. Products include interlocking flooring, structural concrete blocks, sealing blocks, concrete plates, shackles, and others. The company will not be selling any of the products during the research and development phase.
Vale intends to replicate the plant in other Minas Geras mining units once research and development is complete.
Vale has been studying options for recycling and reusing tailings since 2014, and this initiative to reuse tailings is the company's first.
The new plant additionally offers an alternative to sand for use in the construction industry. Sand and gravel are used in a range of sectors such as construction, electronics, and cosmetics. According to the UN, the resources are the second-largest resource extracted and traded by volume after water. Demand continues to rise, and the world is exceeding its "sand budget" faster than it can be produced responsibly.
The project is aligned with the movement for diversity and inclusion in mining, as it has been implemented, and will be operated, by women.