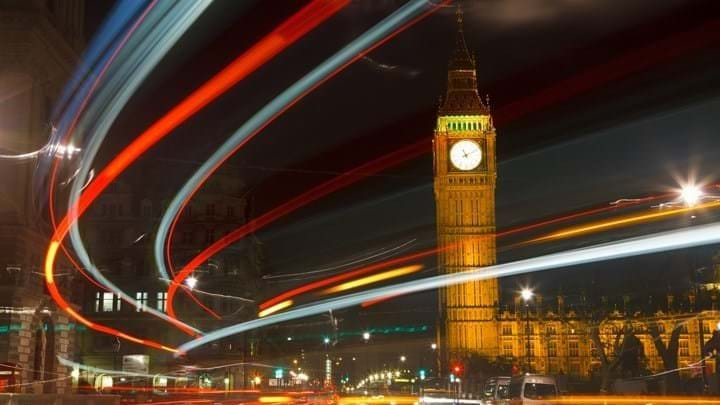 THE UK government has pledged to invest up to £20bn (US$24.2bn) from its spring budget to support carbon capture, use, and storage (CCUS) across the nation. It has also launched Great British Nuclear, a public body which will help nuclear provide 25% of UK electricity by 2050.
UK chancellor Jeremy Hunt also announced the extension of the climate change agreement scheme for a further two years to 2027, to allow eligible businesses £600m of tax relief on energy efficiency measures.
He also announced a further round of the levelling up fund which will deliver 12 new investment zones. The government has identified areas in England to host the zones including the West Midlands, Greater Manchester, Northeast England, South Yorkshire, West Yorkshire, East Midlands, Teesside, and Liverpool. There will also be at least one in Scotland, Northern Ireland, and Wales.
Hunt also announced a new policy of full capital expensing for the next three years, with plans to make it permanent "as soon as we can responsibly do so".
"That means every single pound a company invests in IT equipment, plant, or machinery, can be deducted in full and immediately, from taxable profit," he said, adding that it is a corporation tax cut worth an average £9bn/y for every year it is in place.
Though responses from industry and business have been positive regarding support for CCUS and nuclear, environmentalists are less enthusiastic.
Paving the way for CCUS
Describing the UK as a world-leader in renewable energy, Hunt said government will invest up to £20bn in early development of CCUS to build "another plank of our green economy". This will start with projects from "our east coast, to Merseyside, to North Wales, paving the way for CCUS everywhere across the UK as we approach 2050".
Hunt said the investment is expected to support up to 50,000 jobs, attract private sector investment, and help capture 20–30m t/y of CO2 by 2030.
The UK government is seeking to deploy two industrial CCUS clusters by the mid-2020s (Track 1), and a further two by 2030 (Track 2) to achieve its 20–30m t/y CO2 capture goal. In late 2021, it selected the HyNet and East Coast Clusters for Track 1 development.
CCUS trade body Carbon Capture and Storage Association (CCSA) welcomed the announcement. Ruth Herbert, CEO at the CCSA, said that it marks the turning point for "this vital sector" and would deliver "much-needed certainty to investors that the UK is serious about delivering CCUS".
"Today's announcement means that two years since the launch of the programme, we can now move forward with implementing the initial CCUS clusters. Alongside this, the industry is developing a healthy pipeline of projects to deliver on the government's net zero strategy in industrial regions all around the UK – these other regions are eagerly awaiting their turn to move forward with carbon capture and storage and will need to see the government commit to further deployment.
"We look forward to seeing which projects have been chosen to move to construction, the forward timeline for selecting the next CCUS clusters that need to be operational this decade, and a swift passage of the Energy Bill through Parliament, to finalise the regulatory framework for the industry."
A nuclear support body
Hunt said that despite an increase in the proportion of electricity generated by renewables from under 10% in 2010 to nearly 40% nuclear power is vital to achieving the UK''s net zero obligations.
"Because the wind doesn't always blow, and the sun doesn't always shine…we will need another critical source of cheap and reliable energy, and that is nuclear".
He announced the launch of Great British Nuclear (GBN), a public body designed to bring down costs and provide opportunities across the supply chain to help provide a quarter of the UK's electricity by 2050. Secondly, he launched the first competition for small modular reactors (SMRs), which is expected to be completed by the end of the year. If demonstrated to be viable, the UK government intends to co-fund "this exciting new technology".
These measures follow the government's £700m backing last year of Sizewell C – the first state backing of a nuclear project in more than three decades.
To encourage private sector investment into UK nuclear, the government will class nuclear power as environmentally sustainable in its green taxonomy, though this is subject to consultation. This will facilitate access to the same investment incentives as renewable energy.
Hunt's announcement follows the release of a report last week by the UK's Climate Change Committee, which concludes that it is possible to deliver a decarbonised electricity system by 2035. The system would primarily rely on renewables, with support from nuclear.
Julianne Antrobus, global head of nuclear at PA Consulting, said the launch and funding of GBN is a key step to enabling UK nuclear projects and allowing the wider nuclear industry to flourish. She said it will hopefully enable the nation to deliver on its 24 GW capacity commitment, made in the UK energy security strategy.
Tom Greatrex, CEO of the Nuclear Industry Association, said: "This is a huge step forward for UK energy security and net zero. Nuclear's inclusion in the UK green taxonomy is a vital move, following the example set by other leading nuclear nations, and will drive crucial investment into new projects, making it cheaper and easier to finance new reactors.
Supporting R&D to make the UK a 'science superpower'
The government says it is striving to help make the UK Europe's most dynamic enterprise economy by introducing a more competitive tax scheme for smaller, research-intensive companies.
It has introduced an enhanced credit, which will allow qualifying small- and medium-sized enterprises (SMEs) that spend 40% or more of their total expenditure on R&D, to claim a credit worth £27 for every £100 spent.
"That means an eligible cancer drug company spending £2m on research and development will receive over £500,000 to help them develop breakthrough treatments," Hunt said. He added that it is a £1.8bn support package that will help 20,000 "cutting-edge companies" that are turning the UK into a "science superpower".
Recently, the research community questioned the government's commitment to R&D after the Department of Business, Energy, and Industrial Strategy returned £1.6bn earmarked for association with Horizon Europe back to the Treasury's coffers.
Advancing AI
Hunt also announced measures to strengthen the UK's position in artificial intelligence (AI) "where the UK hosts one third of all European companies". He announced acceptance of all nine digital technology recommendations made by the UK's chief scientific advisor Sir Patrick Vallance, in a review requested in the autumn statement. These include launching an AI sandbox to trial new, faster approaches to help innovators get cutting-edge products to market.
"Because AI needs computing horsepower, I today commit around £900m of funding to implement the recommendations of the independent Future of Compute review, for an exascale computer," said Hunt. "The power needed by AI's complex algorithms can also be delivered by quantum computing, so we'll today deliver a quantum strategy which will set out our vision to be a world-leading, quantum-enabled economy by 2033, with a research innovation programme totalling £2.5bn."
To encourage AI research, Hunt also announced the future award of £1m every year for the next 10 years, to the individual or team that completes the most ground-breaking AI research. It will be called the Manchester Prize in honour of the Manchester Baby, the UK's first stored programme computer.
Accelerating reaction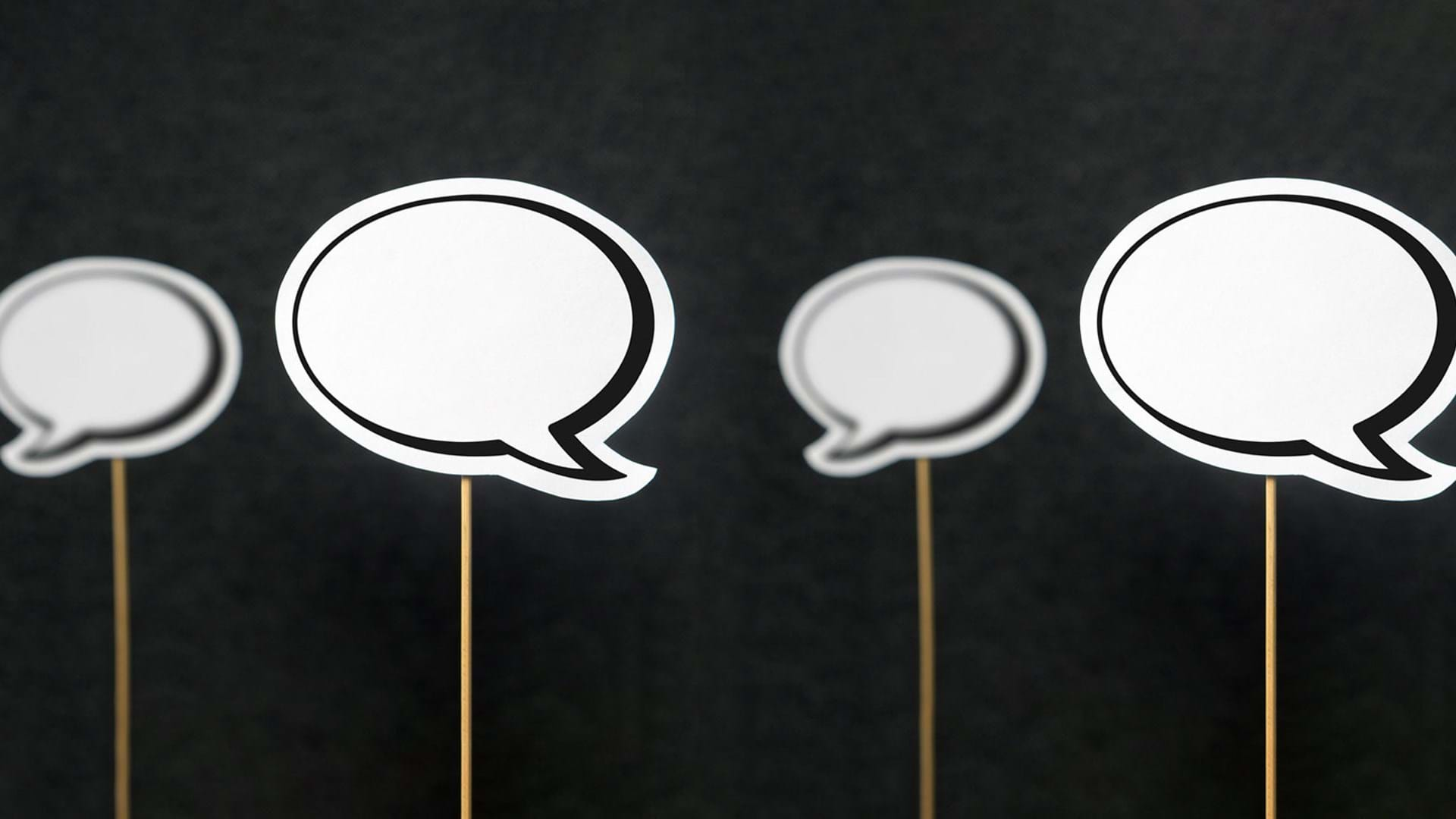 The announcements received mixed reactions.
Steve Elliott, CEO of the Chemical Industry Association (CIA), said: "It is good to see the commitment to new investment zones which are largely in parts of the country where the chemical industry is located; the extension of the climate change agreement scheme for 2 years to 2027; research and development support for small and medium sized businesses and the £20bn for carbon capture and storage investment – although this still leaves the UK lagging behind some key competitor countries, notably the US, which is already having an effect on investment decisions."
"Companies are already taking those decisions on future investments – especially in the green technology arena – so we would urge the chancellor to accelerate any UK response to America's Inflation Reduction Act. Autumn feels a long way away in the current climate."
Hayaatun Sillem, CEO of the Royal Academy of Engineering, said: "The announced investment zones and funding for R&D projects are welcome efforts to stimulate investment in engineering, science, and technology across the UK and boost local innovation ecosystems. With hotspots of engineering in many regions of the UK, more than 8.1m people are part of the nation's engineering economy, generating an estimated £645bn gross value added to the UK economy each year – equivalent to 32% of the country's economic output. Engineering innovation is integral to achieving a growing and inclusive economy.
Stuart Haszeldine, professor of carbon capture and storage at the University of Edinburgh, said: "A defining moment doesn't happen often. But the spring budget 2023 will likely be viewed from mid-century as the time when the UK fully committed to carbon capture and storage.
"But there are still warnings to be considered. How do the Danes and Norwegians progress their projects from start to first injection in two-to-four years, when the UK takes nine years? And how can a market supply of CO2 to storage be guaranteed into the future, whilst also decreasing state subsidy to make CCS become business as usual?  An answer surely lies in the carbon takeback obligation, where any fossil fuel producer or importer is tasked by government to store an ever-increasing percentage of the CO2 arising from the use of their product."
Aoife Foley, chair in net zero at the University of Manchester, said: "It is disappointing not to see greater incentives for solar and wind power and energy efficiency schemes for agriculture. Speaking to distributed grid operators, repowering onshore wind and scaling solar power are both really important for security and network planning.
Amy McCarthy, political campaigner at Greenpeace UK, offered a highly critical response describing the budget as "misguided" and saying it takes a "dangerous gamble on unproven technologies". "Squandering taxpayers' money on nuclear reactors that don't even exist yet and fanciful carbon capture is irresponsible and does nothing to reduce our emissions now," she said.
McCarthy added that its announced £20bn CCUS funding is "frankly pathetic" compared to green investments in the US, EU and China and encouraged government to prioritise renewables, invest in a smarter grid, and insulate homes "at the scale we need to keep us warm, save money on bills, and bring down carbon emissions."