NORTH Sea oil and gas exploration will receive £5m (US$6.7m) in funding from the UK government in 2018/2019 to find potential new deposits.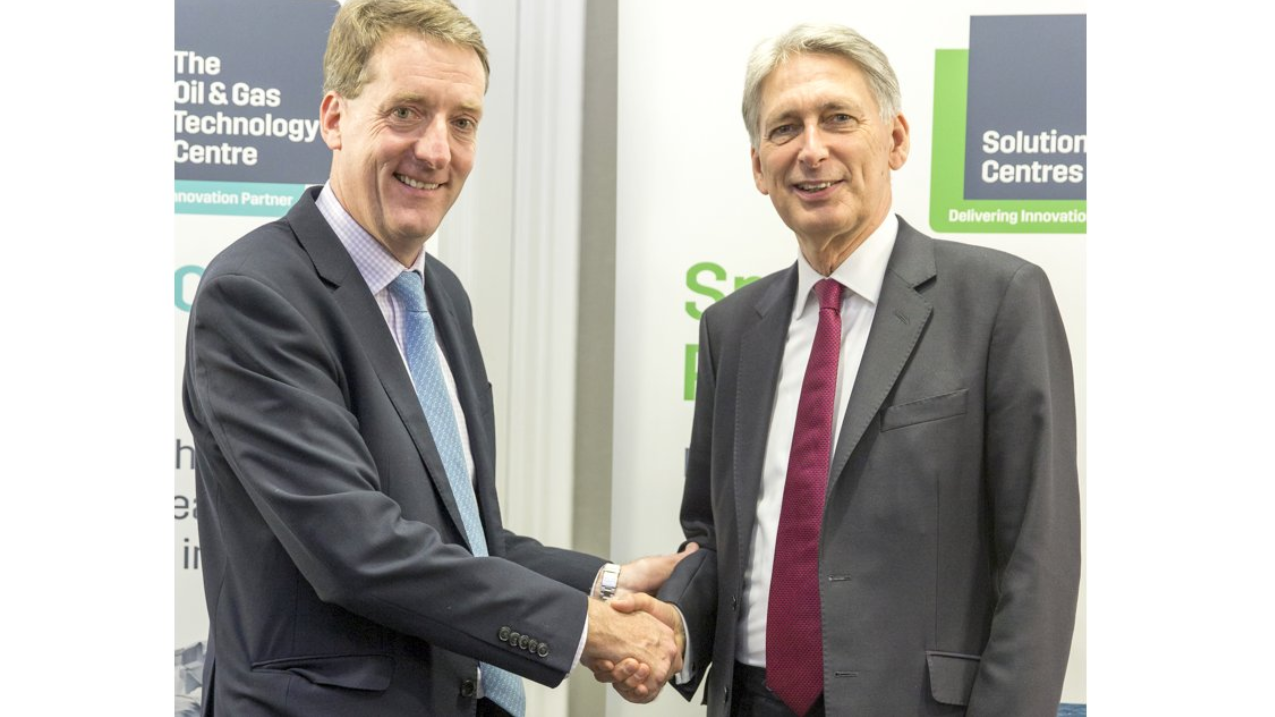 Announced yesterday during a visit to Aberdeen by chancellor of the exchequer Philip Hammond, the money will be used by the Oil and Gas Authority (OGA) to survey under-explored areas of the continental shelf.
Hammond said that the new funding will boost prospects for jobs in Aberdeen and the surrounding area, and that the government will continue to use the UK's "broad shoulders" to help Scotland thrive.
OGA chief executive Andy Samuel said: "The OGA team are delighted to use this funding to provide industry with a range of high quality new data. This will significantly help address exploration risks and uncertainties and promote frontier and under-explored areas."
The announcement came on the same day that the Oil & Gas Technology Centre in Aberdeen said its work with industry on new subsea technologies could help unlock 400m bbl from the area, providing £3bn to industry.
UK energy minister, Richard Harrington, said: "North Sea oil will continue to fuel growth and jobs across Scotland and the rest of the UK, with an estimated 10–20bn bbl still remaining.
"The sector continues to have the full support of the UK government, confidence is returning, and today's announcement recognises there are great opportunities for further exploration."