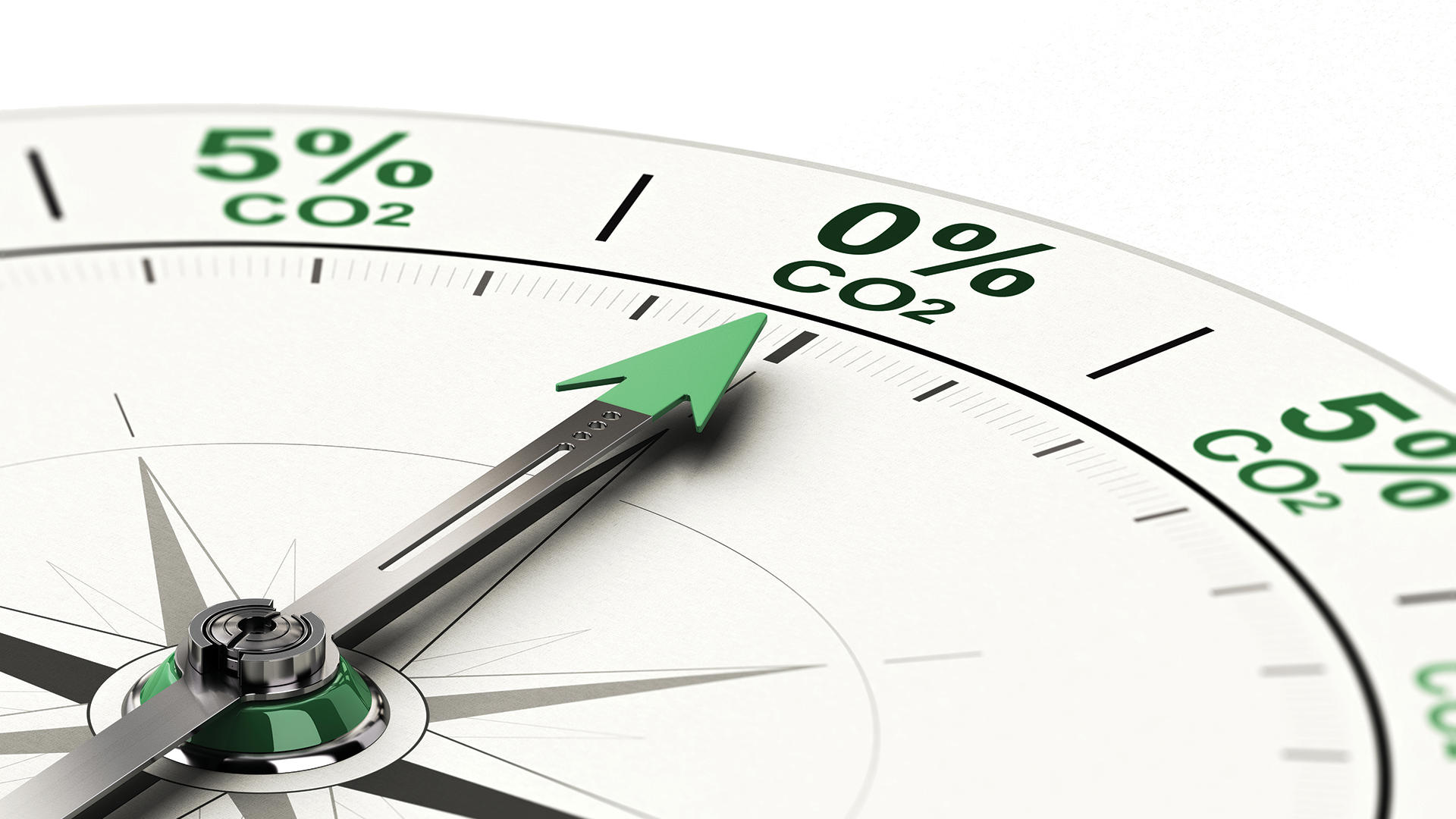 THE UK's Climate Change Committee (CCC) says that the country is not on track to achieve its "ambitious" climate targets. In its 2022 progress report, the CCC makes almost 300 recommendations to help fill policy gaps over the next year.
Last year, the Committee praised the UK Government for its Net Zero Strategy. CCC's CEO Chris Stark said it was a "substantial step forward that lays out clearly the government's ambitions to cut emissions".
CCC's report does highlight "bright spots" of strong deployment of renewable electricity capacity, especially offshore wind, and clear progress on electric cars, though van sales lag. However, CCC states that outside of these areas the likelihood of under-delivery is high.
UK greenhouse gas emissions were 447m t/y in 2021, 47% below 1990 and 10% below 2019. CCC says further progress "must be led by Government policies with clear direction, credible delivery mechanisms, and suitable incentives to shape private sector action. In no sector of the economy is this yet complete".
It makes recommendations for improvement to Government, including in bright spot areas, identifying the departments that will be primarily responsible.
Addressing the Department of Business, Energy and Industrial Strategy (BEIS), the CCC welcomes its commitment to fully low-carbon electricity by 2035, adding that it must now publish a comprehensive long-term strategy to achieve it. CCC also advises it publish a strategy for market design and framework for timely delivery of network requirements for net zero to ensure sufficiently resilient access to electricity, as well as low emissions. In May, G7 nations, which include the UK, committed to achieving "predominantly decarbonised electricity sectors" by 2035.
For engineered emissions removals, CCC recommendations include that the department create plans for monitoring, reporting, and verifying systems that ensure sustainability. Also needed is a proposal for the funding model for at scale deployment.
The report identifies manufacturing and construction as an area in which progress is difficult to ascertain due to poor availability of relevant data across various sub-sectors. Recommendations to BEIS include that it invest in and reform collection and reporting of industrial decarbonisation data to enable effective monitoring and evaluation. Another recommendation is to consult on mechanisms to support early deployment of electrification.
The Committee encourages the UK to build on the successful COP26, which strengthened long-term ambition and introduced new mechanisms to support delivery. It adds that the UK should prioritise making new mechanisms work in practice and strengthening global 2030 ambition while preparing for focus on climate finance and adaption at COP27 later this year, and COP28 in 2023.
Lord Deben, Chairman of CCC, said: "The UK is a champion in setting new climate goals, now we must be world-beaters in delivering them […] I welcome the Government's restated commitment to net zero, but holes must be plugged in its strategy urgently. The window to deliver real progress is short. We are eagle-eyed for the promised action."
Trade body Carbon Capture and Storage Association (CCSA) welcomed the progress report. CCSA CEO Ruth Herbert encouraged Government to move "further and faster on CCUS specifically".  
"By establishing a successful CCUS industry with a homegrown UK supply chain, we can unlock other climate solutions such as greenhouse gas removals which will be vital for harder-to-abate sectors such as aviation. The UK has a tremendous unique opportunity to become a global leader in this crucial technology, but we need to push the pedal now."
Ami McCarthy, Political Campaigner for Greenpeace UK, said: "It's kind of ironic that the CCC has named this a Progress Report when the government's progress on climate policy is grinding to a standstill […] The longer this government drags its feet on greening our homes, delivering renewables, and moving our food production system away from meat, the sharper and more costly the shift will be further down the line. Time is running out. The government must roll up its sleeves and deliver the benefits of a climate friendly economy for all."