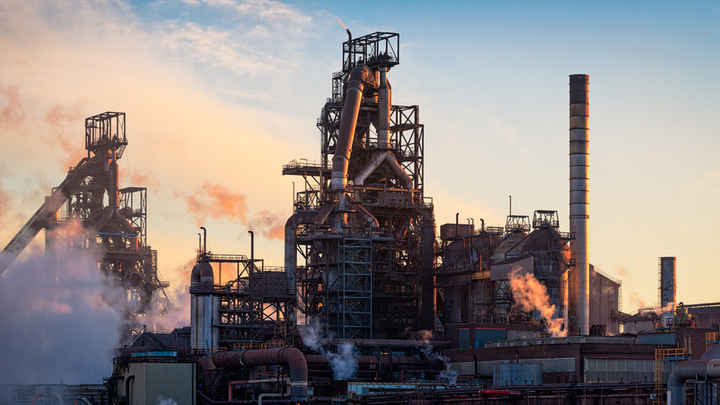 THE Welsh first minister, Carwyn Jones, has accused the UK government of failing to secure the future of Tata Steel operations at the Port Talbot steelworks in Wales.
The Port Talbot steelworks has previously faced uncertainty after Tata Steel almost sold the plant in 2016 during the steel industry crisis. After agreeing a deal with trade unions to change the pension scheme, Tata pledged to keep the plant operating until at least 2021. In 2017, Tata entered into a joint venture with German steel company ThyssenKrupp to merge their European operations, and Tata has also said that it would invest in the Port Talbot plant.
Significant investment is still needed in order to compete with overseas rivals. According to a Financial Times report, the Welsh government is contributing £60m (US$80m) in grants and loans towards long-term investment in Tata's British operations. However, the UK government has failed to put forward a similar commitment, which has been criticised by the first minister of Wales.
"It's hugely important that [the UK government] make a contribution in order to secure steelmaking in Wales," said Jones. "It's important they make an offer — it's chicken feed to them but would make a huge difference as far as steelmaking in Britain is concerned."
Concerns for the future of the Port Talbot steelworks have been raised further by the introduction of the 25% tariff on steel imported to the US, as 10% of Tata's European exports go to the US.
Henrik Adam, chief commercial operator of Tata Steel in Europe said:
"We have been, and will continue, to work closely with our customers on potential product exclusions as the vast majority of the products Tata Steel Europe exports to the US cannot be made by US steel companies, such as our extra-wide strip, battery-quality hot rolled material as well as certain packaging steels. We now call on the EU Commission to take swift and robust action to combat the indirect effects of these tariffs. We must ensure our markets are not destabilised by millions of tonnes of steel being diverted away from the US and into Europe."
"It is extremely disappointing that the US is pressing ahead with tariffs on EU steel and aluminium imports." said Jones. "It could also harm the Welsh steel industry, which we have fought so hard to protect."