Will make new acquisition competitive
GFG ALLIANCE has completed its acquisition of Australian metals and mining business Arrium, and will now invest US$1bn in its Whyalla steelworks and mining business to expand its capabilities and capacity.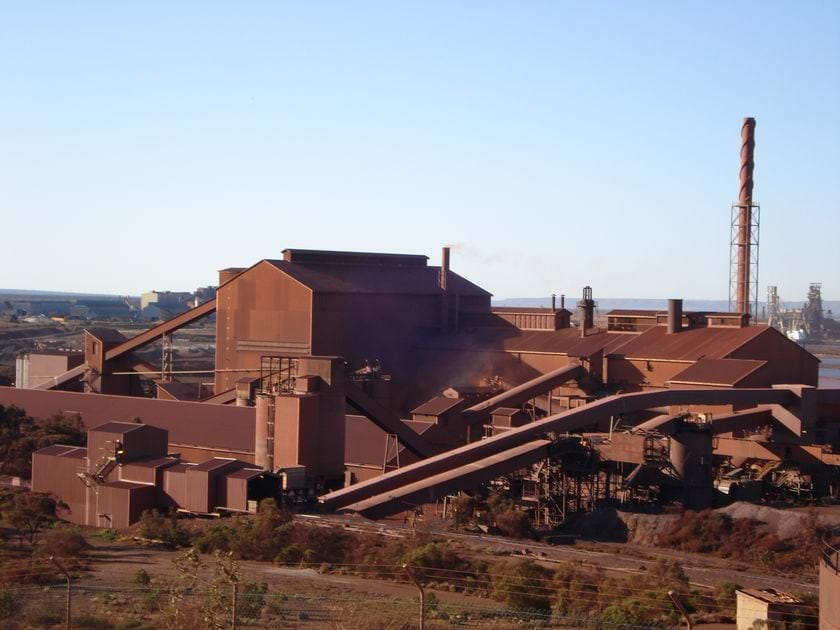 GFG Alliance bought struggling Arrium in July, including its iron ore mining operations, Whyalla Port and Rail, Australian Tube Mills, OneSteel scrap recycling business, Australia's only rod, bar and wire producer OneSteel secondary steelworks, and the OneSteel distribution and reinforcing businesses. The combined mining and port parts of the business is now known as SIMEC Mining, while the OneSteel businesses will now be known as Liberty OneSteel. Other brands will remain the same. The new businesses will be integrated with GFG Alliance's other global businesses, including the UK's Liberty House.
Now the acquisition has been formally completed, GFG Alliance executive chairman Sanjeev Gupta will carry out a 100-day review in collaboration with management and the workforce to finalise plans to ensure the businesses are competitive and sustainable. GFG Alliance's plans include major capital investments, including that at Whyalla, using excess production capacity, improving energy efficiency, increasing exports and developing new value-added steel products.
The US$1bn earmarked for Whyalla will modernise the plant, expand its capacity and the range of products that can be produced, and build a new co-generation plant to capture and reuse waste gases.
GFG Alliance is also looking at other potential investments, including a new 4-5m t steel plant at Whyalla, port and infrastructure development, new electric arc furnaces to process scrap steel, and new pumped hydro and solar power plants to help reduce energy costs. GFG Alliance's GREENSTEEL production process, which works on the bases of using local scrap steel and renewable energy, will be extended to the new Australian assets.
"This is a historic moment. After a long period of uncertainty, the GFG Alliance and this highly-skilled and committed workforce can now work together to be the authors of an exciting new chapter in the Australian steel industry. As we now focus on our plans for investment and growth, we have every reason to be confident that this business shall increase its already significant role in supporting the construction of Australia's future," said Gupta.
GFG Alliance subsidiary Liberty House has bought a number of struggling steel sites in the UK, saving an estimated 4,000 jobs. The new acquisition in Australia will save around 5,500.