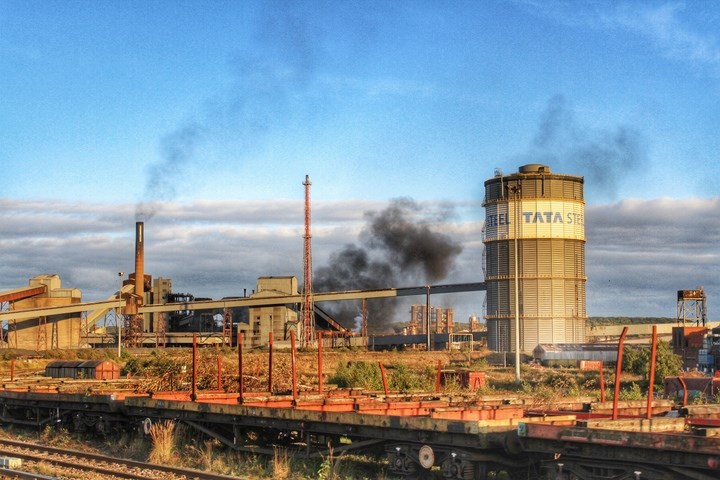 STEEL majors Thyssenkrupp and Tata Steel have signed a memorandum of understanding to merge their European activities in a 50:50 joint venture.
The companies say that the joint venture, to be called Thyssenkrupp Tata Steel, will be number 2 in the steel market in Europe, producing about 21m t/y, with annual sales of around €15bn (US$18bn) and around 48,000 employees. It will be managed by a management board and a supervisory board, each made up of an equal number of representatives from both companies.
The joint venture will include all of Tata's European flat steel businesses, Thyssenkrupp's Steel Europe business, and Thyssenkrupp MillServices & Systems. The partners expect synergies of €400m–600m once departments such as sales, administration, research and development, procurement and logistics have been integrated. The partners warn that up to 2,000 jobs could go in administration and 2,000 in production once the merger is finalised.
Thyssenkrupp acknowledged the pressures faced by the European steel industry, including structural overcapacity and high import pressure. The joint venture will have better economies of scale and complementary businesses.
"Under the planned joint venture, we are giving the European steel activities of Thyssenkrupp and Tata a lasting future. We are tackling the structural challenges of the European steel industry and creating a strong No 2. In Tata, we have found a partner with a very good strategic and cultural fit. Not only do we share a clear performance orientation, but also the same understanding of entrepreneurial responsibility toward workforce and society," said Heinrich Hiesinger, CEO of Thyssenkrupp.
The two companies plan to sign a final contract in early 2018, with the joint venture formally starting by the end of 2018, subject to satisfactory due diligence and regulatory approval.