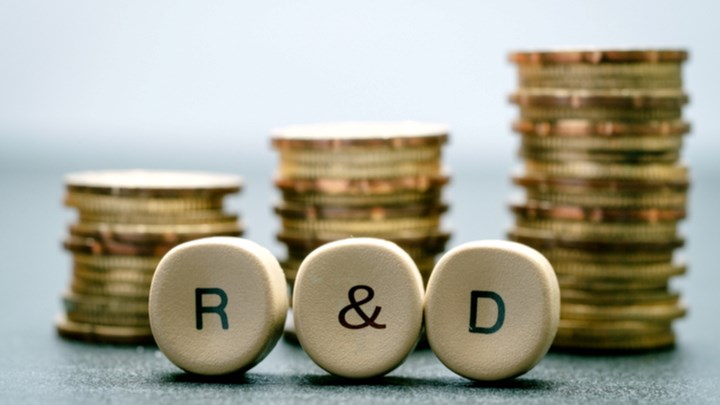 Aims to protect jobs and projects from coronavirus impacts
The UK's Department of Business, Energy & Industrial Strategy (BEIS) has announced two major support packages aimed at protecting thousands of UK research jobs and "ground-breaking" research projects from the impacts of the coronavirus pandemic.
The packages have been welcomed by some in the research and university communities, however the Government has also been criticised for not doing enough to protect the entire university sector. Additionally, members of the community are awaiting further information about the packages' associated conditions.
According to research by London Economics, a specialist policy and economics consultancy, reduced first-year enrolments will see UK higher education institutions make an estimated £2.47bn (US$3.03bn) less in tuition fees and teaching grants in the 2020/21 academic year, compared to 2018/2019. Non-EU students account for £1.51bn of the projected loss, with smaller losses expected to come from the UK (£612m) and the EU (£350m).  The research projected that the lost income could result in about 30,000 job losses across the higher education sector.
Reduced first-year enrolments will see UK higher education institutions make an estimated £2.47bn (US$3.03bn) less in tuition fees and teaching grants in the 2020/21 academic year, compared to 2018/2019