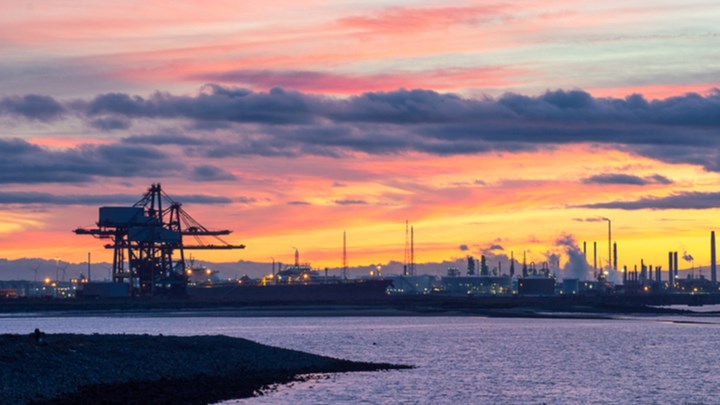 TEESSIDE is set to host the first plant in the UK to produce a drop-in fuel called rDME that is produced by gasifying waste.
The 50,000 t/y plant will be built by Dimeta, a joint venture between LPG producers SHV Energy and UGI International.
Renewable dimethyl ether – or rDME – can be safely blended into LPG and bioLPG with no change in infrastructure, and can be used as a 100% replacement for more polluting fuels, such as coal and heating oil, Dimeta says.
The £150m (US$188m) plant is planned for the Teesworks industrial zone. It will create 250 jobs during construction and 50 during operations, which are scheduled to begin in 2024. Dimeta says it will take 80% of the output and sell the remaining 20% to other LPG retailers as it seeks to develop a market for rDME.
"There is an urgent need to bring rapid and affordable low-carbon heating solutions to more than a million households and businesses in the UK that are not connected to the natural gas grid. The use of non-recyclable waste will reduce the UK's reliance on imported fossil fuels and enable off-grid heating customers to lower their greenhouse gas emissions," said Søren Jacobsen, Dimeta CEO.
The plant will process municipal solid waste using a gasification and reformation technology developed by Kew Technologies, which is being demonstrated at a plant in Wednesbury.
UGI and SHV Energy said last year that they plan to develop up to six plants over the next five years with a total production capacity of 300,000 t of rDME. They want to build plants across Europe and North America and said they expect that along with funding from third parties the investment could reach US$1bn.