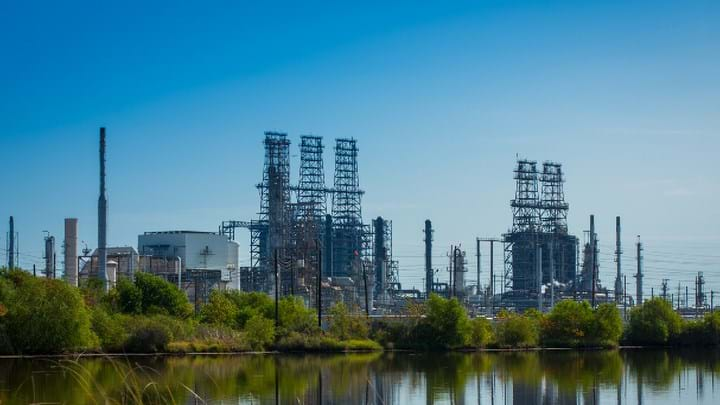 MOTIVA ENTERPRISES has signed MoUs with UOP and TechnipFMC worth as much as US$10bn to explore using their technologies to branch out into petrochemicals production, with plans for a complex in the US.
The refiner will consider using TechnipFMC's mixed-feed ethylene production technologies; and UOP's aromatics extraction and production technologies for benzene and paraxylene. The MoUs are worth between US$6bn–10bn and could see the development of a new petrochemicals complex on the US Gulf Coast.
"These agreements signal our plans for expansion into petrochemicals," said Brian Coffman, CEO of Motiva. Final investment decisions are not expected to be made until 2019.
Motiva, which is wholly-owned by oil giant Saudi Aramco, operates the Port Arthur refinery – the largest refinery in North America, with a crude capacity of 630,000 bbl/d. The potential push from fuels into petrochemicals comes as Saudi Arabia pushes ahead with a national strategy – Saudi Vision 2030 – to diversity its economy away from crude oil production, including downstream into value-added chemicals.
This year, the kingdom's state energy firm has signed a number of deals that support diversification. These include taking joint ownership of operations at Petronas' refining and petrochemicals complex under construction in Malaysia, an agreement with CB&I and Chevron Lummus Global to develop a thermal crude-to-chemicals technology, and to build the world's largest solar power project with Japan's Softbank.