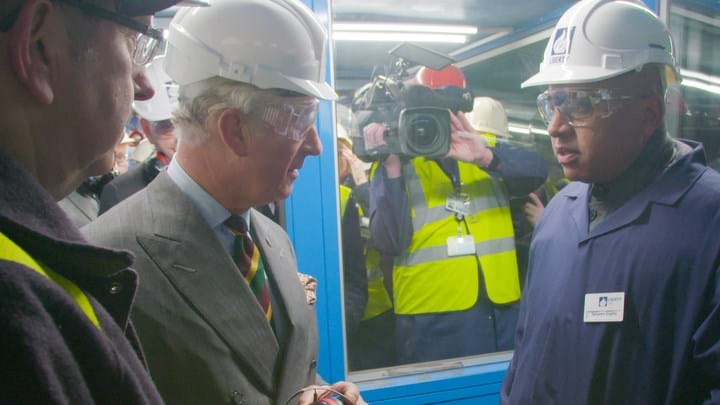 Liberty Steel
His Royal Highness, The Prince of Wales, has formally restarted an idle furnace at a Liberty Steel plant in Rotherham, UK.
The electric arc "N-furnace" was mothballed by Tata Steel during the steel crisis two and a half years ago. In May 2017, Liberty Steel bought the plant as part of a buyout of Tata Steel's speciality steels division. Liberty House Group is investing £20m (US$28m) in the plant, which includes reopening the 800,000 t/y furnace.
The 16 February restart marks a milestone in the revival of Britain's steel industry, and is  a culmination of five months of engineering work to repair and upgrade the equipment. Liberty's investment will create 300 new jobs at Rotherham and its sister plant in Stocksbridge.
The N-furnace turns scrap metal into specialised steels for use in vehicle gearboxes and aircraft landing gear. It is the larger of Rotherham's two electric arc furnaces and with its reactivation, Rotherham's capacity to melt scrap metal into liquid steel will be tripled to over 1.2m t/y.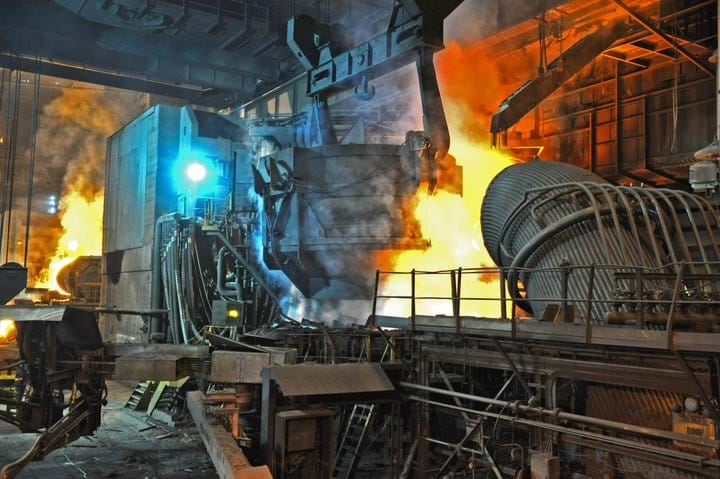 At the opening event, Prince Charles was briefed by founder and executive chairman of Liberty House Group, Sanjeev Gupta, on progress towards an industrial revival based on renewable energy and metal recycling. He met with Liberty apprentices and graduates who will form part of a new generation of steel workers, and also unveiled a plaque at the Aldwark General Office at the plant, which has recently been refurbished as the new headquarters for Liberty Steel UK.
Gupta said: "Switching this furnace back on today, after it had lain idle for more than two years, is a pivotal moment in the revival of UK steelmaking. The occasion makes a very powerful statement that steel does have a future in Britain and that is very good news for the whole of our manufacturing and engineering sector."
Prince Charles said: "It's been a wonderful moment to fire up the furnace. It is so remarkable what Mr Gupta has achieved here in ensuring a future for this steel mill. I know just how many people depended on it and do depend on it."