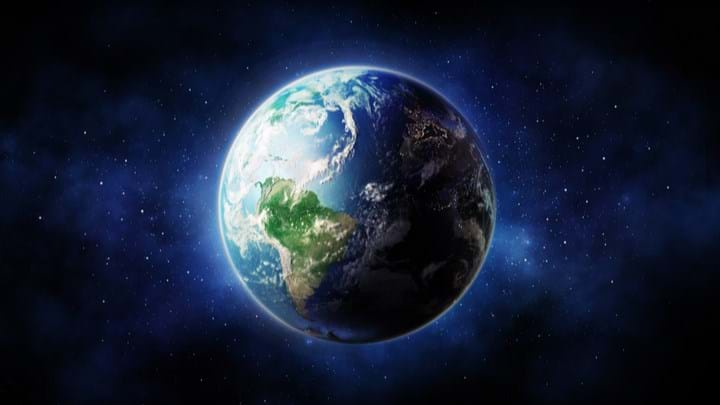 A BATTERY that uses a water-soluble binding composite to make it easy to recycle, and solar technologies to combat food waste, rural poverty, and gender inequality, were among the winners of this year's Prince of Wales' £1m (US$1.2m) Earthshot prizes. 
Developed by GRST and S4S respectively, the two projects joined WildAid Marine, Boomitra, and Accion Andina as winners of the annual competition designed to tackle the climate, environmental, and biodiversity problems faced in the world today.  
Winner of the Clean Our Air category, GRST (Green, Renewable, Sustainable Technology) uses a water-soluble binding composite within a battery, so that at the end of its life, the key ingredients − lithium, cobalt, and nickel − can be more economically recovered and reused again. This will help to reduce the demand for further extraction, as well as limit the use of toxic solvents. 
Justin Hung, CEO and co-founder of GRST, said: "The electric vehicle revolution is here, but the world needs a sustainable battery revolution to accompany it. Our technology is better for the environment, better for people, and more efficient than conventional battery technology. Thank you to The Earthshot Prize for spotlighting our important work." 
S4S, the winner of the Build A Waste-free World category, provides rural communities with cheaper solar-powered conduction dryers and food processing equipment to preserve surplus crops that would otherwise go to waste. The technology enables smallholder farmers to prepare crops on-site rather than use cold storage or other more expensive methods of conventional industrial food preservation. 
With a focus on supporting female farmers to promote gender equality, S4S also supports its entrepreneurs in using the preserved waste to produce and sell valuable food products, such as ketchup. 
The firm has already supported 300,000 female smallholder farmers who have recorded 10–15% increases in their profits. By 2026, S4S predicts they will have reduced food waste by 1.2m t and removed the equivalent of 10m t of CO2 from the atmosphere. 
Nidhi Pant, co-founder of S4S Technologies, said: "Food waste, rural poverty, and gender inequality are deeply intertwined challenges for the people of India. S4S' innovative solution combines cutting- edge technology with the practical support and training needed to ensure women farmers can thrive and improve their livelihoods for themselves and their families. We are honoured by this recognition from The Earthshot Prize." 
The Earthshot Prize to Revive Our Oceans went to the US-headquartered WildAid Marine Program. Acción Andina, a grassroots initiative to protect native high Andean forest ecosystems, scooped the Protect And Restore Nature award, while Boomitra, a soil carbon marketplace that rewards farmers for sustainable practices, won the Fix Our Climate prize. 
Speaking at the awards ceremony in Singapore, which was co-hosted by Hannah Waddingham and Sterling K Brown, and featured Cate Blanchett and former New Zealand prime minister Jacinda Ardern among the attendees, Prince William lamented on a tough 12 months: "The last year has been one of great change and even greater challenge," he said. "A year in which the effects of the climate crisis have become too visible to be ignored." 
However, the prince said he believed this was the decade for collective action to protect the planet, adding that despite many people feeling defeated, "hope does remain". 
In the spirit of the "waste not" principles upholding the competition, guests were asked to wear "pre-loved" clothes, while the awards were made with recycled materials, including brass sourced from water pipe fittings, and minute metal elements filtered from wastewater sludge. 
The five winners will each receive £1m and, along with all 15 finalists, receive mentorship, resources, and technical support from the Prize's year-long Fellowship Programme. 
Nominations for the Prize's next round of entrepreneurs and innovative projects is now open and will close on 15 December.