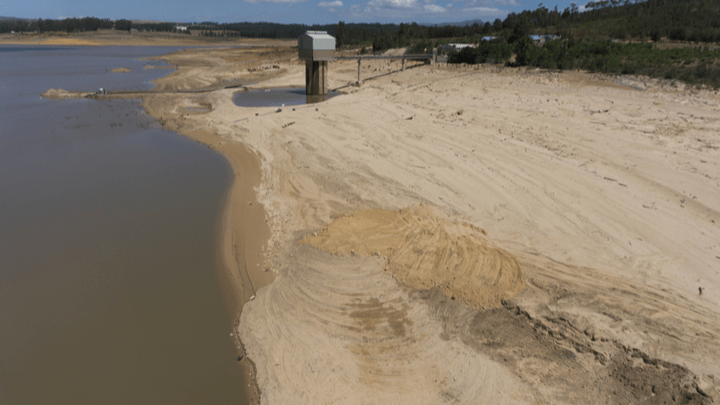 Michael Candelori / Shutterstock.com
The first solar-powered desalination plant in South Africa will convert sea water into fresh water.
The Western Cape province of South Africa has been affected by severe water shortages due to a drought that began in 2015. The province relies mostly on rainwater collected in dams, which have been drying up due to the lack of rainfall.
A full-size demonstration plant that can desalinate water using solar power is to be built in Witsand, a town 250 km east of Cape Town in the Hessequa Municipality. Witsand is one of several coastal towns suffering from water shortages even outside of drought periods. Construction is due to begin in July and operations are expected to commence in October.
The plant is being installed by French company Mascara Renewable Water, which has partnered with local company Turnkey Water Solutions. Mascara's OSMOSUN technology uses a reverse osmosis desalination unit to filter water, and the plant will produce 100 kL/d of fresh water, which covers more than 50% of the community's needs. The plant uses a 70 kW solar array but can also be connected to the electrical grid at times when there is insufficient solar power, and can produce up to 300 kL/d when supplemented with electricity at peak demand times.
The project is valued at around R$9m (US$700,000) and is the first of four units planned for South Africa. The OSMOSUN technology is capable of converting sea water into fresh water for coastal communities and desalinating brackish water from boreholes for communities further inland. The site can also treat sewage and grey water so that they can be used for irrigation.  
"The shortage of water in the Western Cape is a harsh reality and, only by implementing preventative measures, will Hessequa municipality be able to create water resource stability in our region," said Hessequa executive mayor Grant Riddles.