And raises targets on scope 3 emissions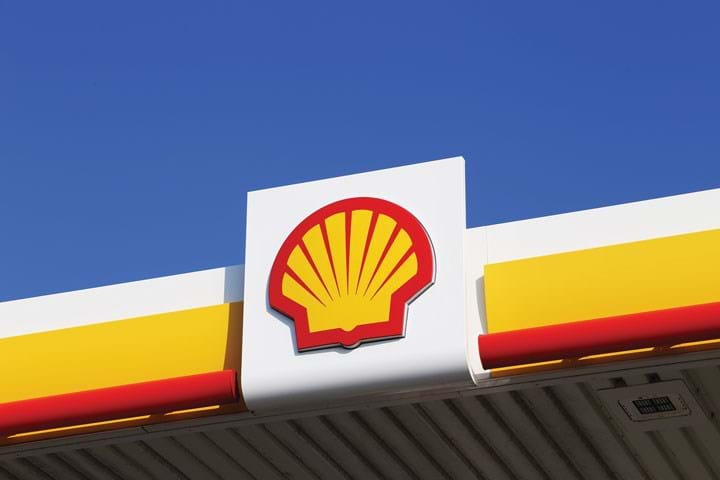 SHELL has announced it aims to cut emissions from its operations to net zero by 2050 or sooner, along with stepping up action to reduce the emissions produced by customers.
The plan was announced despite the current low oil prices and the challenges posed by the coronavirus, and sees Shell follow competitors BP and Repsol with a net zero target. It aims to cut emissions from its operations, including from the production of non-energy products such as chemicals and lubricants, to net zero by 2050. In addition, it will also cut its scope 3 emissions – those produced when customers burn fuel – by 30% by 2035, and 65% by 2050. This is an improvement on its previous targets of 20% and 50% respectively.
Ben van Beurden, CEO of Shell, outlined the company's plans in a speech to investors on 16 April. He explained that the scope 3 emissions could not be cut to zero because currently there is no alternative for these products. It aims to sell fewer of these products and make more low-carbon products, but fossil fuels will still need to be produced. Because of this, said van Beurden, Shell's customers will need to act to reduce their emissions when using Shell's products. He said that Shell will work with customers who are still using emissions-generating products in the run up to 2050 and help them to mitigate those emissions.