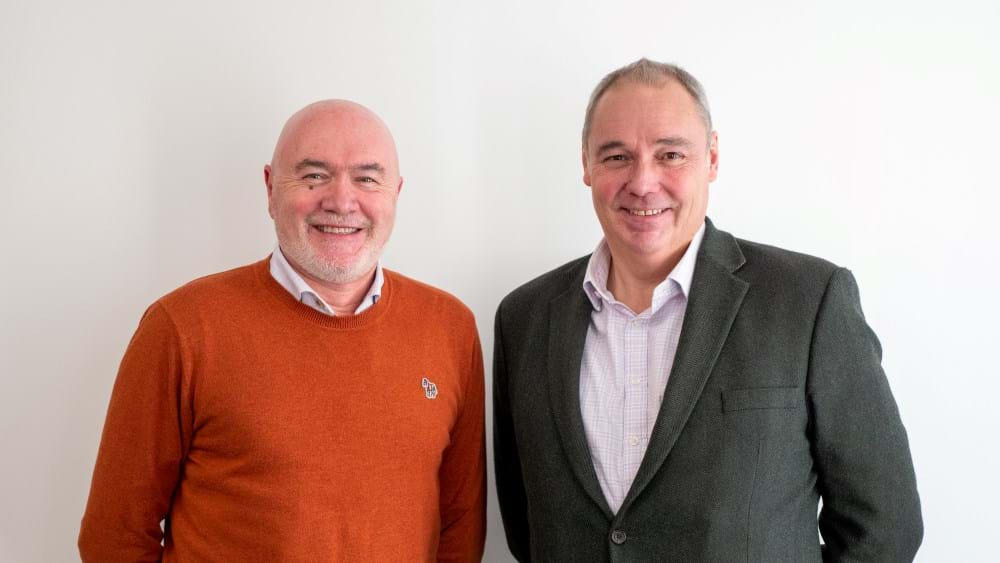 ROGER KILBURN, a chemical engineer and Fellow of IChemE, has been appointed the chair of the UK's Northeast of England Process Industry Cluster (NEPIC).
Kilburn has 35 years of experience in the biotechnology, chemical, and pharmaceutical sectors having worked at process industry majors including ICI and Johnson Matthey. He now runs a consultancy focussed on business strategy, growth, and leadership support.
The Northeast region has a high concentration of process industry firms. NEPIC represents more than 320 member companies and works to promote collaboration and enable growth.
Kilburn said: "For over 20 years NEPIC has been a regional champion for these sectors creating community and supply chain cohesion; influencing and informing our regional and national leaders of the importance of the sector; supporting inward investment opportunities and innovation; and finally, working with our colleges and universities to ensure the skills required by the sector are available locally."
He said there are many opportunities for these sectors including decarbonisation, renewable energy, and batteries that all require new thinking, systems, and supply chains.
"The Northeast has regional assets in people, skills, existing infrastructure, free ports, research technical organisations such as CPI, storage, and North Sea pipelines that uniquely position it to take advantage of these new opportunities whilst retaining its established manufacturing assets. I am therefore very positive about the future for manufacturing and the process industries in the Northeast of England."
With pressure on to reduce emissions and bolster energy security, the region is attracting investment. Recent announcements include BP's partnership with the Abu Dhabi National Oil Company to design the H2Teesside blue hydrogen project; a contract awarded to Worley to help engineer the UK's first lithium refinery; a project led by the Materials Processing Institute to demonstrate green steelmaking. There is also the £400m investment by Fujifilm Diosynth Biotechnologies in its biopharmaceutical manufacturing site in Billingham which has been making vaccines for Covid-19.
It has not all been positive news though, with plans for a huge battery manufacturing plant in Blyth cast into serious doubt by the collapse of owner Britishvolt. Efforts are now underway to find a buyer for the business and its assets.
Backing background
Asked about how his background will help in the role, Kilburn said: "Since graduating in chemical engineering, I have spent 35 years working in the chemical and pharmaceutical industries mostly in Teesside and Northumberland in various technical, commercial, and business leadership positions. So, I know industry, the Northeast, and I have a network of contacts that will be invaluable in this role. Chemical engineering is, obviously, a great entry point for the industry. It has also taught me the importance of collaboration, breaking complex problems into unit operations, and the perspective of when to get a full answer or if 80% is good enough."
He takes over from Mark Kenrick, who is the group director for health, safety and the environment at px Group.