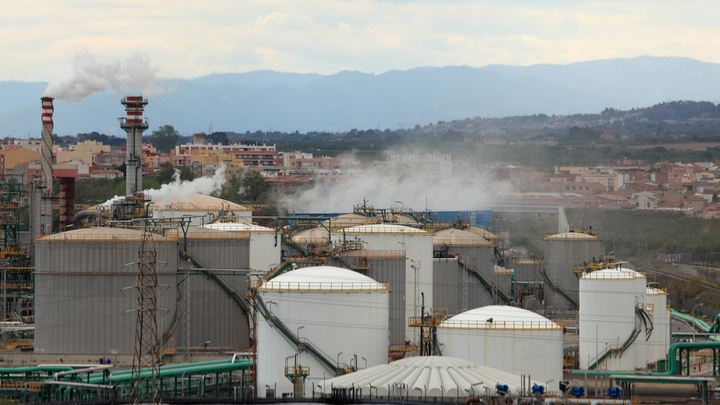 SPANISH energy company Repsol has announced that it is working with Google to use big data and artificial intelligence to improve efficiency and reduce operational costs at its Tarragona refinery.
Google will make its machine learning managed protocol, Google Cloud ML, available to Repsol, along with data and analytical products, and the expertise of professional consultants. There are many variables to be managed at a refinery, such as pressure, temperature, and flow rates, and artificial intelligence is currently applied to 30 variables at Tarragona refinery. Using Google's technology, which has a higher computational capacity and larger amounts of data control, around 400 variables will be managed by artificial intelligence.
Repsol aims to maximise efficiency in energy consumption and to improve performance for overall operations at Tarragona, which processes 9.5m t/y of raw material and distils 186,000 bbl/d of oil. Repsol hopes that margins will be boosted by US$0.3 per barrel at Tarragona, and also plans to roll out the technology across its five other refineries in Spain and Peru.
"This is an efficiency project in all senses," said María Victoria Zingoni, Repsol's executive managing director of downstream. "It seeks to consume less resources; reduce energy consumption, which is the highest cost of a refinery; increase the unit reliability and, by extension, improve economic performance."
Google's country manager for Spain and Portugal, Fuencisla Clemares, said: "At Google we are deeply committed to sustainability and ensuring that we have a positive impact on the environment - and we see technology such as machine learning and data analytics playing an important role in helping our customers maximise their own efficiency."