THREE Humberside process industry giants are participating on a European industrial efficiency project to promote cross-sector integration.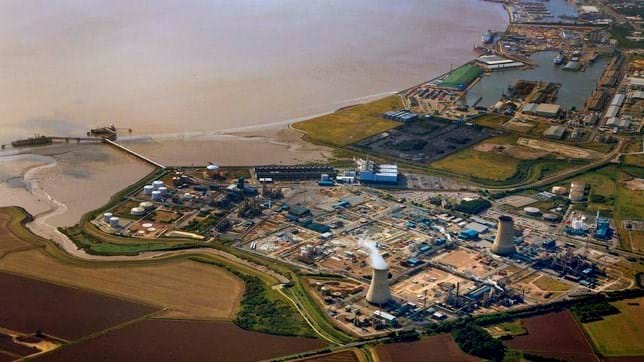 The businesses in question, INEOS, Cemex and Omya – representing the petrochemical, cement and minerals industries respectively – are aiming to overcome issues of data confidentiality to improve energy and resource efficiency.
Central to their efforts is the EU Horizon 2020 and SPIRE-funded project called EPOS (Efficiency and Performance in process industry Operations via onsite and cross-sectorial Symbiosis), which provides a management tool to help foster collaboration within industry clusters.
EPOS Sector Blueprints
A key aspect of the tool is the use of sector blueprints, which characterise and visualise typical processes, units and utilities within a sector, alongside heat, electricity and material streams.
This allows companies to identify, for example, where by-product waste streams created by one sector could be utilised as feedstocks in another, providing economic or environmental benefits.
Greet Van Eetvelde, who is head of energy and innovation policy at INEOS and professor of energy and cluster management at Ghent University, Belgium, said that the blueprints allow businesses to share what they are doing without disclosing sensitive intellectual property.
"When you do not have a way to come up with some facts and figures, it is very hard to start a discussion and share with a company from another sector that you do not know, or have any information on," Van Eetvelde said. "So that is why we actually decided to go one level higher and make sector blueprints."
The virtual profiles have been made initially for all five sectors targeted in EPOS – steel, cement, chemicals, minerals and engineering. They can be rapidly screened via computer modelling to identify opportunities to optimise a possible 34 indicators: including reducing cost and carbon emissions, or maximising job creation.
"This is meant to trigger the chief engineer running the programme – trigger the creativity. Then the work of EPOS is over, you have to let go. Industry talks to each other in the spirit of a community to close the deal," she said.

Primary liquid fuel valorisation
In Humberside, this has already led to a business case progressing between INEOS and Cemex on primary liquid fuel valorisation.
Dave Skeldon, process technology manager of INEOS manufacturing, Hull, said: "We've got a non-disclosure agreement in place with Cemex now, which is always the first step towards getting there. Then we're moving on to resolving all the technical issues that are below the EPOS level, if you like."
The basis of the collaboration is to split waste fuel from INEOS into organic and acid fractions. The combustible organics can be sent to Cemex to substitute some of its primary fuel consumption in cement production, and the latter valorised by INEOS internally.
This would reduce utility costs, improve resource efficiency and minimise emissions. INEOS expects to invest £0.85m–0.9m (US$1.16-1.22m) on the project and break even after two years, while Cemex's involvement should pay for itself after three years, following an outlay of less than £0.4m. Carbon benefits of 1.2–1.4 kt CO2 eq/year are also predicted.
Another opportunity identified within the Humberside cluster is for Omya to provide waste chalk to Cemex, as a feedstock for clinker production. In return, Omya would receive kiln dust for continuous reclamation activities in quarry operations. It has also been suggested that companies could share an investment in wind power at the site.
Stephen Elliott, chief executive of the Chemical Industries Association (CIA) has applauded the initiative, and hopes that similar projects can be realised through BEIS' forthcoming Chemical Sector Decarbonisation and Energy Efficiency Action Plan under the Chemistry Growth Partnership.
"We hope that by these and other innovative approaches and technologies the action plan will help our sector to further decarbonise while remaining competitive," he said.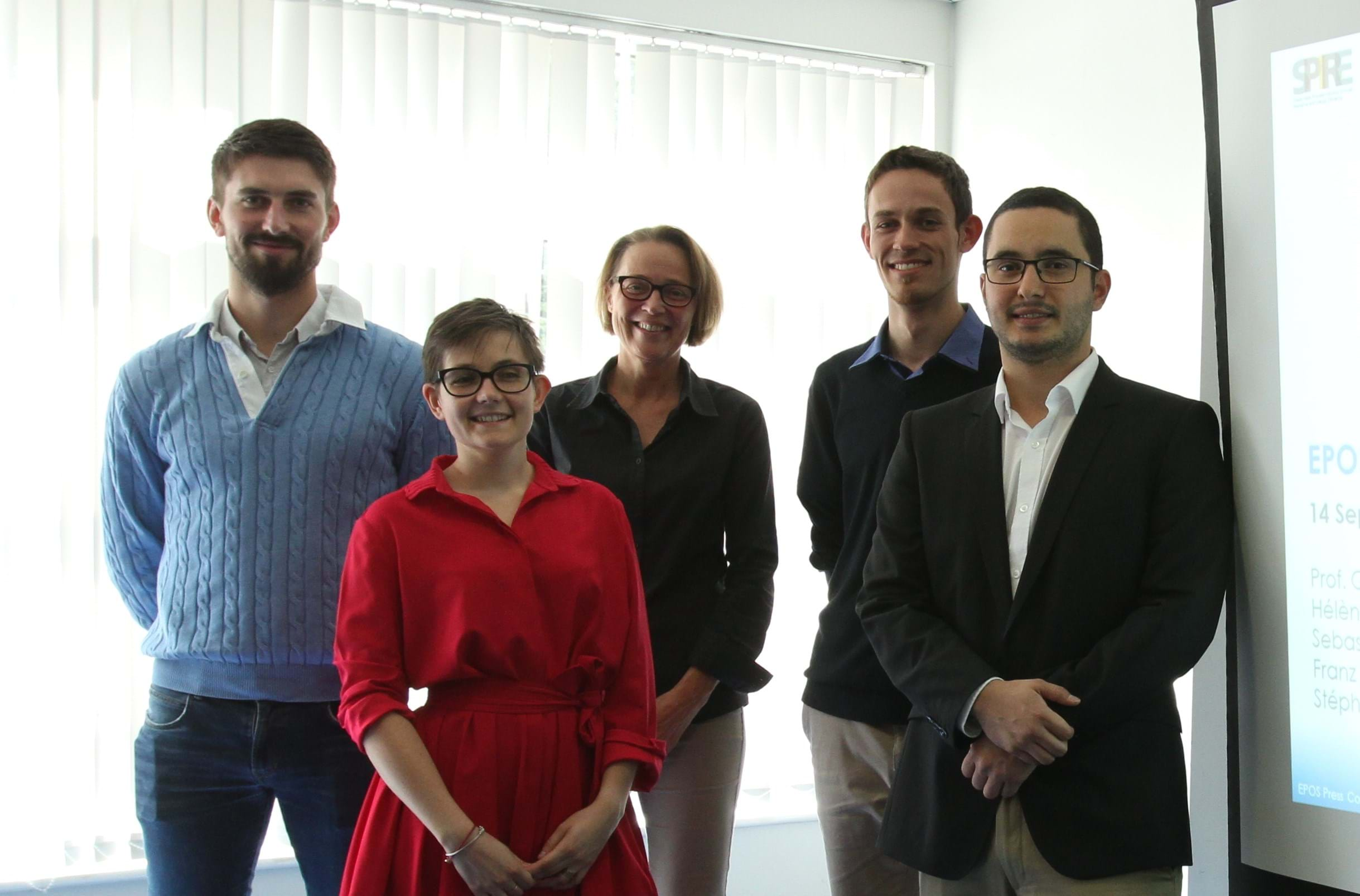 EPOS is currently a year into its four-year lifespan, and is currently structured around five industry clusters across Europe. It involves two further multinational businesses, Veolia and ArcelorMittal, alongside five research and innovation-minded SMEs, Ghent University and École Polytechnique Fédérale de Lausanne.