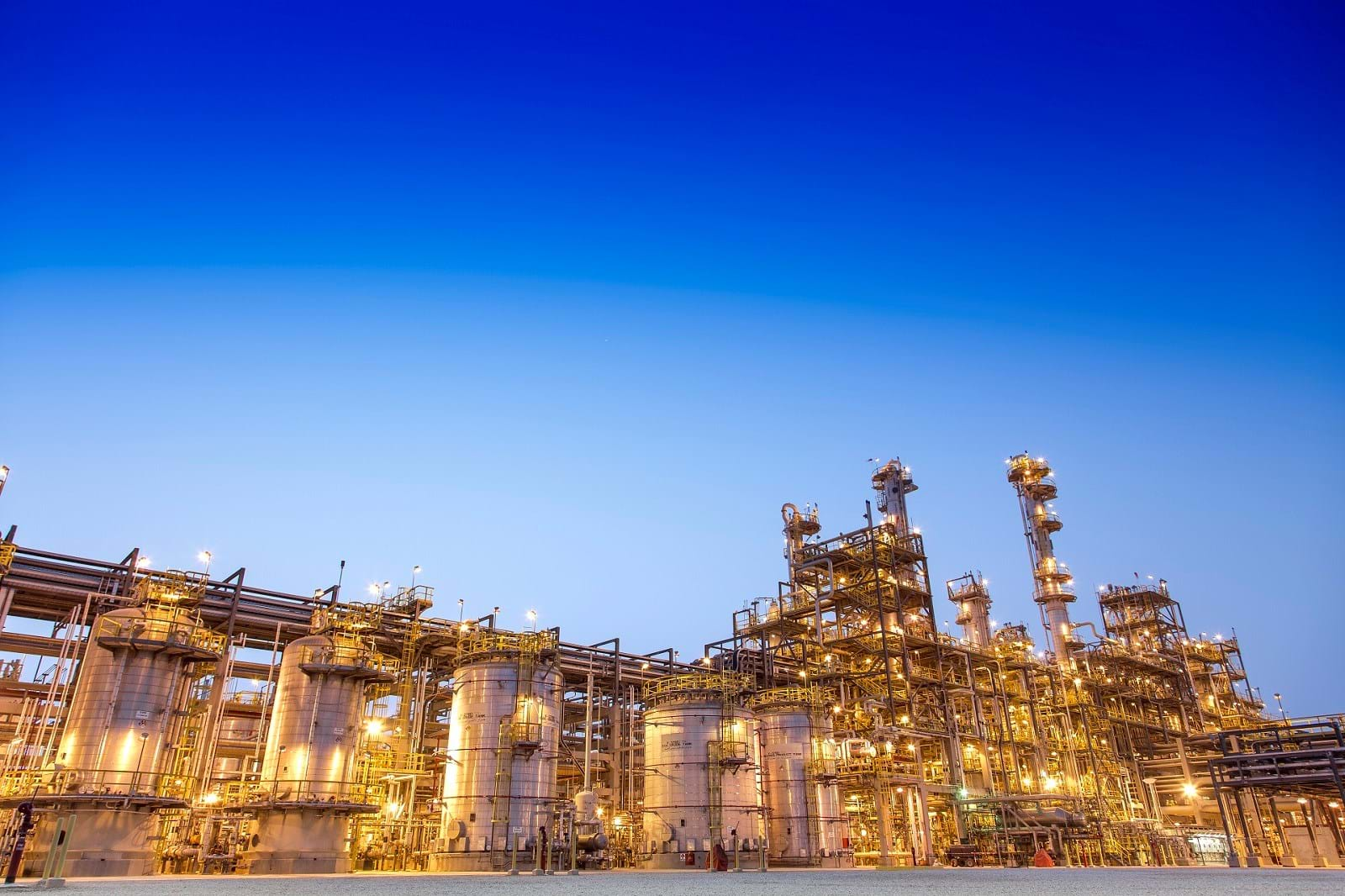 SAUDI-based Sadara Chemical Company has commissioned the last of 26 plants at its US$20bn petrochemicals complex in Jubail, the largest ever built in a single phase.
The facility, a joint venture between US-based Dow Chemical Company and Saudi Aramco, began producing crude quantities of toluene diisocyanate (TDI) last week.
The TDI produced is to be mostly used in the production of flexible polyurethane foam for furniture, mattresses and car seats. It can also be used in coatings, adhesives, sealants and speciality foams.
The TDI unit is situated alongside two other integrated units, which began operations to produce dinitro toluene (DNT) and toluene diamine (TDA) in April.
These facilities are in addition to two plants manufacturing further polyurethane precursors, polymeric methylene diphenyl diisocyanate (PMDI) and polyether polyols – which came on-stream in June and July respectively.
Sadara has the capacity to produce more than 3m t of high-value performance plastics and specialty chemical products annually. This includes many products being produced in the kingdom for the first time, as the world's largest oil exporter moves downstream.
Saudi minister for energy, industry and mineral resource, Khalid al-Falih, believes that this will transform the kingdom from a consumer and importer to a global exporter.
He said: "Sadara's slate of high-value chemicals, including many firsts for the kingdom and the region, will create the quality performance, value-added and plastics products that support a higher living standard around the world, especially in the emerging Asia Pacific and Middle Eastern markets that will drive two-thirds of global petrochemical demand over the next decade."