Chemicals, cement and minerals firms join forces to boost operational efficiency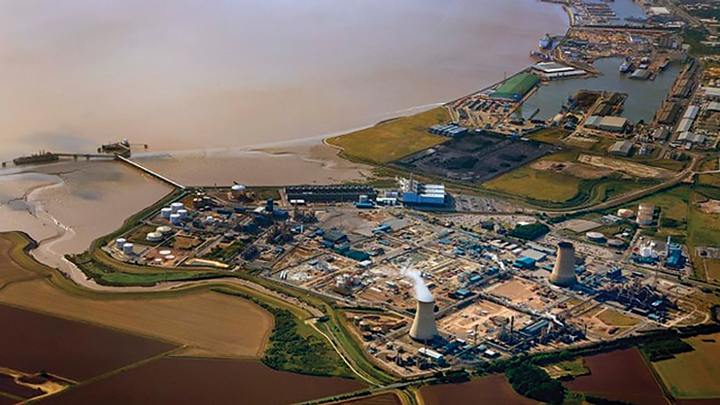 THREE Humberside process industry giants are participating on a European industrial efficiency project to promote cross-sector integration.
The businesses in question, INEOS, Cemex and Omya – representing the petrochemical, cement and minerals industries respectively – are aiming to overcome issues of data confidentiality to improve energy and resource efficiency.
Central to their efforts is the EU Horizon 2020 and SPIRE-funded project called EPOS (Efficiency and Performance in process industry Operations via onsite and cross-sectorial Symbiosis), which provides a management tool to help foster collaboration within industry clusters.
A key aspect of the tool is the use of sector blueprints, which characterise and visualise typical processes, units and utilities within a sector, alongside heat and material streams. This allows companies to identify, for example, where by-product waste streams created by one sector could be used as feedstocks in another, providing economic or environmental benefits.