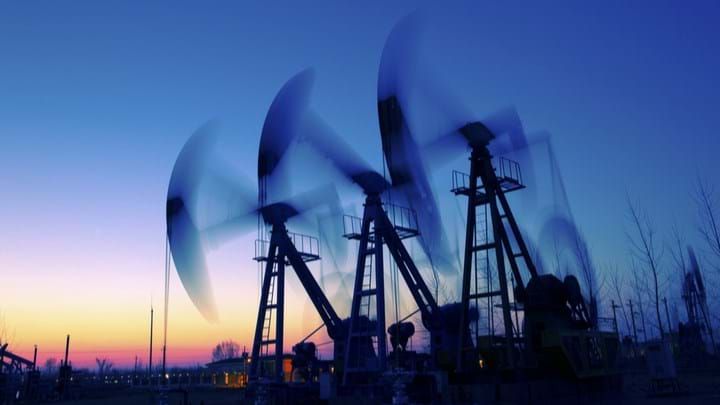 OPEC has agreed to cut global oil output by around 10% in response to the coronavirus pandemic, ending the oil price war between Saudi Arabia and Russia that has halved the value of crude.
The oil cartel along with Russia have pledged to reduce output by 9.7m bbl from 1 May until 30 June; falling to 7.7m bbl/d to the end of the year; and then dropping again to 5.8m bbl/d to May 2022.
There are doubts that the cuts are high enough to meet a fall in global demand. The BBC reports global demand is estimated to have fallen by a third as the coronavirus pandemic has curtailed travel and demand for fuel. The situation was made worse by a rift with Russia over supply strategy which led Saudi Arabia to flood the market with cheap crude. Crude prices have fallen to around US$30/bbl, more than half what they were in January, though have recovered from an 18-year low of around US$20/bbl that the market sank to at the end of March.
The deal announced by OPEC is backed by the G20 and follows pressure from US President Donald Trump who said he expected Russia and Saudi Arabia to end their dispute and agree cuts.
OPEC officials have said that the cuts could reach around 20% of global supply, the Financial Times (FT) reports, though this would include drops by producers outside the cartel including multinational oil firms and the US shale sector responding to ravaged energy markets. BP and ExxonMobil are among those who have announced spending cuts in recent weeks, with Reuters announcing that nine major oil firms have, between them, slashed spending this year by US$38bn or 22%.
The FT reports that there is scepticism that cuts could reach 20% due to concerns that high baselines for production had been used to calculate the cuts. It was told by Amrita Sen, an analyst at Energy Aspects, told the newspaper: "There is a large amount of double counting, creative accounting and obfuscation in reaching this 20m bbl/d figure."