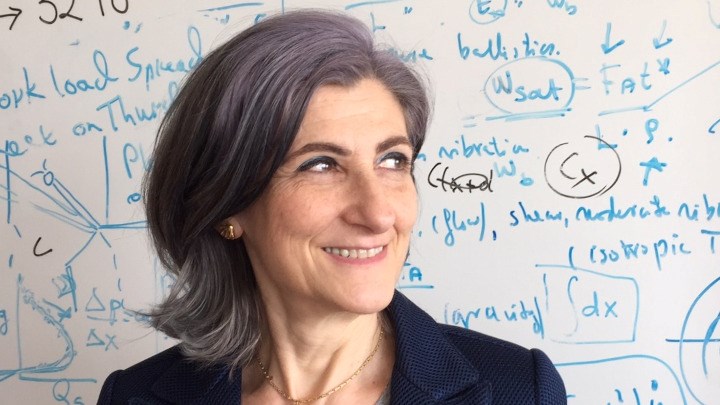 RAFFAELLA OCONE has been elected to IChemE's Board of Trustees.
Ocone is Professor of Chemical Engineering at Heriot-Watt University in the UK. She said in her election statement: "As the first female professor of chemical engineering in Scotland, I have experienced issues concerning underrepresented groups. I will ensure that the diversity of people and ideas, characterising the membership, will be embedded and lead the strategic objectives of IChemE. I will promote social responsibility for the benefit of society."
Ocone, who worked with incoming IChemE President David Bogle on the launch of the Royal Academy of Engineering's recent report on engineering ethics, said: "I am delighted to be elected and I see this as another opportunity to work with David towards promoting ethics in engineering."
IChemE held elections from 29 April to 20 May for three positions. Ocone was competing against Roger Kilburn for the trustee seat. Meanwhile, Gabriela Campos Balzat and James Hill were elected ahead of Martha Obasuti for two Early Career seats on Congress.
Ocone will join two other new trustees who were announced in April. Nigel Hirst was elected as Deputy President and David Edwards as Honorary Treasurer. Both stood uncontested and will be formally elected at the AGM on 14 June. Hirst will takeover from David Bogle, who will become IChemE President, and Edwards succeeds Iain Martin, who has retired. Ocone replaces Jane Atkinson, who has also retired. There were also seven uncontested seats on Congress taken by Lisa Julian, Fuad Omar, Christopher McDermott, Peter Thomas, Peter Hunt, Robert Peeling, and Matthew Swatton.
Ocone and Bogle launched a new magazine series on engineering ethics in The Chemical Engineer last issue, urging engineers to think ethics before taking action.
For a full list of current and coming trustee and congress members see: https://www.icheme.org/about-us/people/