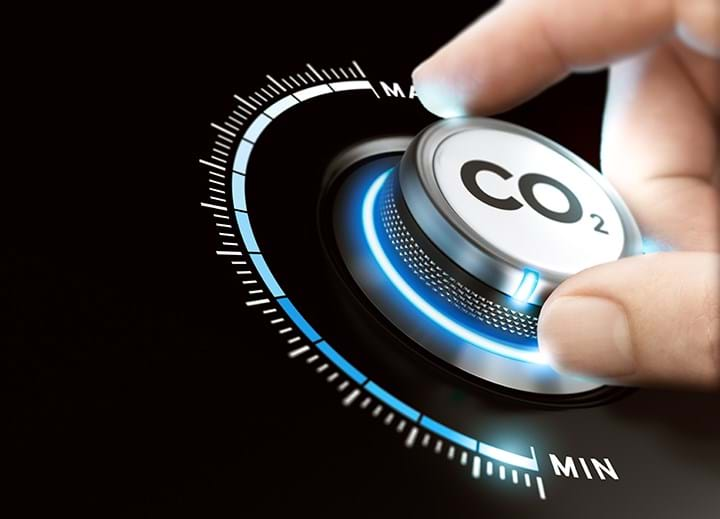 OXY LOW CARBON VENTURES, a wholly owned subsidiary of international energy company Occidental, will spend US$1.1bn to acquire Carbon Engineering, a Canadian-based company working to commercialise direct air capture (DAC) technology.
Occidental has been working with Carbon Engineering on DAC deployment since 2019. In January of that year, Carbon Engineering announced that it had received investment from Occidental and Chevron to help commercialise DAC and Air-to-Fuels technology. Carbon Engineering's Air-to-Fuels involves combining captured CO2 with green hydrogen to produce synthetic fuels.
Occidental said that acquiring Carbon Engineering aligns with its net-zero strategy and provides, through its 1PointFive subsidiary, the opportunity to rapidly advance DAC technology breakthroughs and accelerate deployment of DAC as a large-scale, cost-effective, global carbon removal solution. Formed in 2020, the development company 1PointFive works to deploy decarbonisation technologies and geologic sequestration hubs. Last year, 1PointFive and Carbon Engineering announced a deployment approach to deliver DAC projects around the world.
1PointFive is currently working to build Stratos, the world's biggest DAC plant according to Occidental, which would capture 500,000 t/y of CO2. Planned for Ector County, Texas, US, it is expected to begin commercial operation in mid-2025.
Occidental and Carbon Engineering are adapting the front-end engineering and design study for Stratos for a DAC plant to be built at King Ranch in Kleberg Country, South Texas, where 1PointFive has leased land that could support a DAC and sequestration hub with up to 30m t/y of CO2 removal capacity and 3bn t of storage capacity. In August, 1PointFive announced it was selected to receive a grant from the US Department of Energy's Office of Clean Energy Demonstrations to develop its South Texas DAC Hub.
Vicki Hollub, CEO of Occidental, said that the acquisition will drive technology innovation and accelerate DAC cost reductions. She also expects the partnership will lead to the technology being licensed. "Importantly, the acquisition enables Occidental to catalyse broader development partnerships for DAC deployment in the most capital efficient and valuable way," she added.
The transaction is expected to close before the end of the year. When it does, Carbon Engineering will be a wholly owned subsidiary of Oxy Low Carbon Ventures. The Canadian company's research and development activities and innovation centre will remain in Squamish, British Colombia.
Hollub said: "Together, Occidental and Carbon Engineering can accelerate plans to globally deploy DAC technology at a climate-relevant scale and make DAC the preferred solution for businesses seeking to remove their hard-to-abate emissions."
Daniel Friedman, CEO of Carbon Engineering, said: "We have always believed that global partnerships and cross-industry collaboration would be required to deploy DAC infrastructure at the scale required to make a climate-relevant impact.
"At the core of this deeper relationship is the commitment to invest in the development of our technology here in Canada, and the global reach to accelerate implementation of DAC-based climate solutions in the US and around the world."