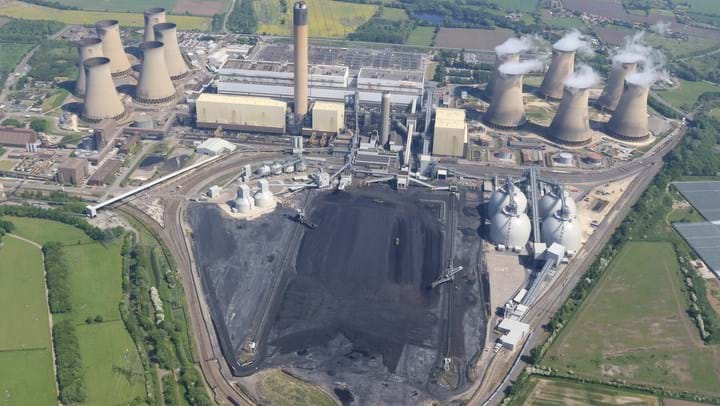 Drax
DRAX, which operates the largest power station in the UK, and supplies 6% of the country's energy, has taken another step towards achieving its coal-free ambitions. In a £30m (US$38.8m) upgrade, the company has converted a fourth coal unit into a biomass generating unit.
With four out of its six units converted, Drax is currently the biggest single-site renewable energy generator in the UK, and the largest decarbonisation project in Europe.
This fourth conversion keeps Drax on target to be coal-free before the 2025 deadline set by the UK government.
In keeping with this, Drax will continue its work to convert the two remaining coal units into gas-fired power generating units. The gas project application has been accepted for examination by the Planning Inspectorate, and a decision is expected in 2019.
Of the latest, Andy Koss, chief executive officer of Drax Power said: "This is another major milestone in the transformation of the power station. It will extend the life of the plant, protecting jobs, whilst delivering cleaner, reliable power for millions of homes and businesses."
Drax's clean energy efforts also include the piloting of a bioenergy carbon capture and storage (BECCS) project, the first of its kind in Europe. If successful, the project could make the renewable electricity produced at Drax's North Yorkshire power station carbon negative.
In the last 5 years there has been an 84 percent reduction in coal-fired power in the UK, and low carbon energy generation has increased. Coal is expected to be completely phased out by 2025.