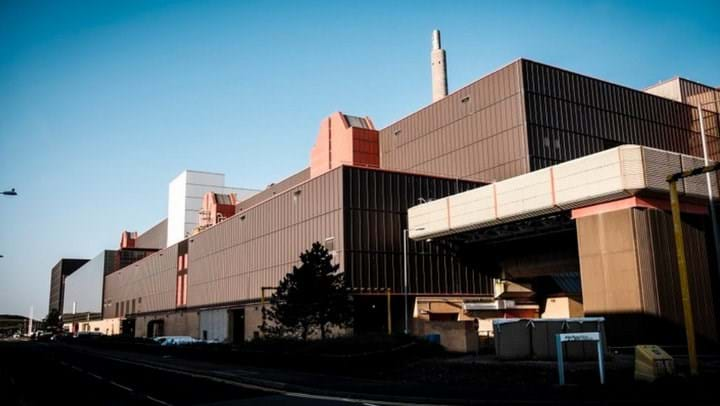 Sellafield
THE thermal oxide reprocessing plant (Thorp) at Sellafield, UK, has ceased reprocessing spent nuclear fuel.
The Thorp facility opened in 1994, but in 2012 a decision was taken to end reprocessing once all remaining contracts were complete, due to a downturn in demand. It wasn't viable to upgrade the facility to allow it to continue operating into the next decade as it would have required significant investment. The Magnox reprocessing plant at Sellafield is also due to complete operations with reprocessing ending in 2020.
Thorp has processed 9,331 t of used nuclear fuel from 30 customers across nine countries, and the last batch made its way through the plant on 9 November. During reprocessing, the reusable uranium (96%) and plutonium (1%) were separated from the high level waste (3%) and the uranium was then used to make more fuel.
Paul Foster, CEO at Sellafield, said: "Thorp has been a West Cumbrian success story. It has delivered jobs, skills, pride, and prestige. Our community came together in the fight to get it built, through the 'Trust Us' campaign. Together we completed one of the largest and most complex construction projects ever undertaken in Europe."
The storage pool at Thorp will continue to receive and store spent fuel until the 2070s, and Sellafield is being reinvented as a centre of expertise for nuclear cleanup.