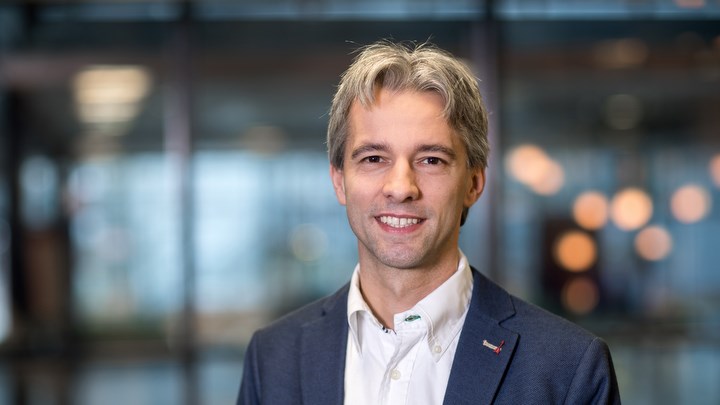 CHEMICAL engineer Timothy Noël has been awarded the 2017 DECHEMA Prize for his pioneering work on continuous photochemical conversion in microfluidic systems.
Noël, a professor at the Netherland's Eindhoven University of Technology, has developed a microreactor system inspired by leaves that could be used in the future to manufacture valuable chemical compounds including pharmaceuticals, agrochemicals and solar fuels. The device focuses the energy from sunlight falling on the 'leaf' and directs it to the 'veins' – or micro-channels running through the leaf – where it is used to convert the flowing reactants
The prize is awarded annually by DECHEMA, the German chemicals and biotechnology society, and includes a payment of €20,000 (US$24,500). It is given for outstanding research in the fields of technical chemistry, process engineering, biotechnology and chemical apparatus.
In its citation, DECHEMA wrote: "Timothy Noël has developed solar photomicroreactors and combined them with microfluidics. This enables him to create a scalable, adaptable chemical factory that is powered by our richest source of energy – the sun.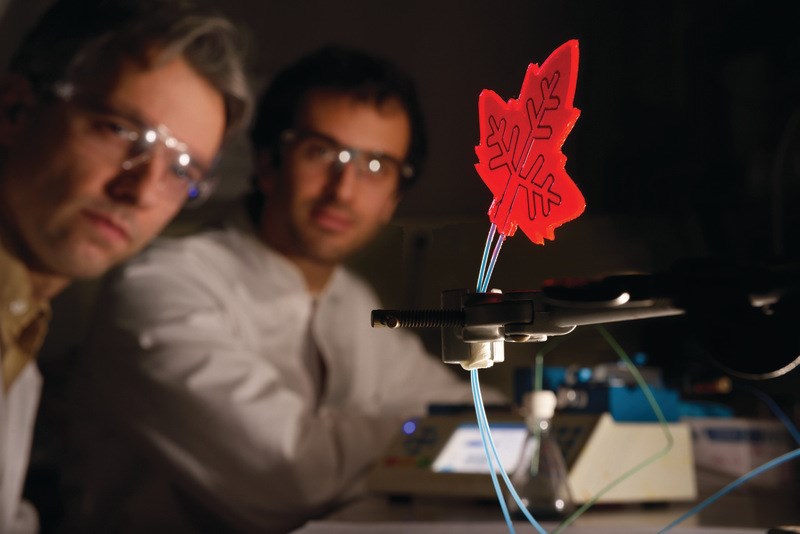 "This technology has the potential to catalyse an enormous variety of reactions that could affect the lives of millions of people. It creates opportunities for environmentally-friendly production of inexpensive chemicals and medicines, without complex production facilities or even completely without electrical energy. This means that production is also possible at the most outlying locations."
Noël told The Chemical Engineer he is honoured by the recognition from DECHEMA.
"Thanks to my entire research group and our collaborators. Without them, this would not have been possible."
Noël was born in Aalst, Belgium in 1982. He received his MSc in industrial chemical engineering from the KaHo Sint-Lieven in Ghent, Belgium in 2004. He then moved to Ghent University to obtain a PhD at the Laboratory for Organic and Bioorganic Synthesis before attending MIT as a Fulbright Postdoctoral Fellow. In 2011, he accepted a position as an assistant professor at Eindhoven University of Technology and last year was appointed associate professor.
The award ceremony will take place on 14 June in Frankfurt, Germany at the ACHEMA trade show, which is organised by DECHEMA.