NASA tests novel reactor for mission to Mars
Fission reactor under development for future space travel
A PROTOTYPE nuclear fission reactor is currently being tested as part of NASA's Kilopower project. The reactor has the potential to provide power for crewed missions to Mars as well as robotic deep space travel.
The Kilopower project aims to design a reliable fission reactor that will provide space missions with kilowatts of power. Current power systems include solar panels and radioisotope thermoelectric generators (RTGs) where power comes from the heat generated during the decay of plutonium-238. Solar panels are not ideal as a sole power source for a human base on Mars as they are susceptible to dust storms and reduced sunlight, and RTGs only provide a few hundred watts of power. NASA estimates that a human base on Mars would require around 40 kW of power for a crew of four to six astronauts.
Nuclear fuel is the most energy dense at 80,000,000 MJ/kg compared to 50 MJ/kg for coal or just 1 MJ/kg for any type of battery, making it an ideal power source for space exploration.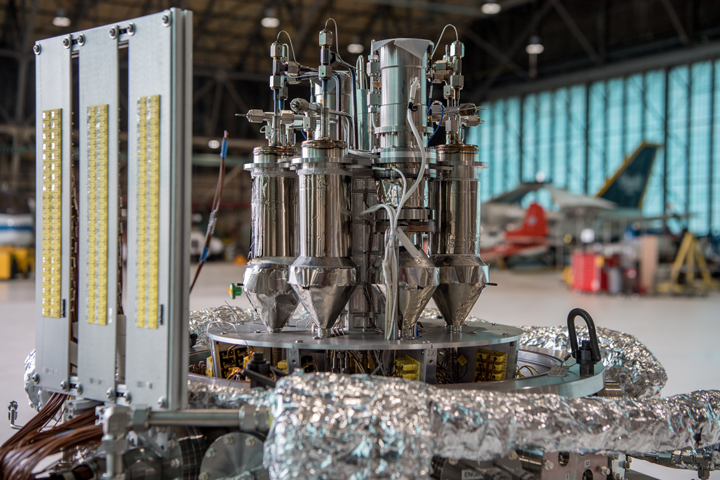 NASA
Recent Editions
Catch up on the latest news, views and jobs from The Chemical Engineer. Below are the four latest issues. View a wider selection of the archive from within the Magazine section of this site.