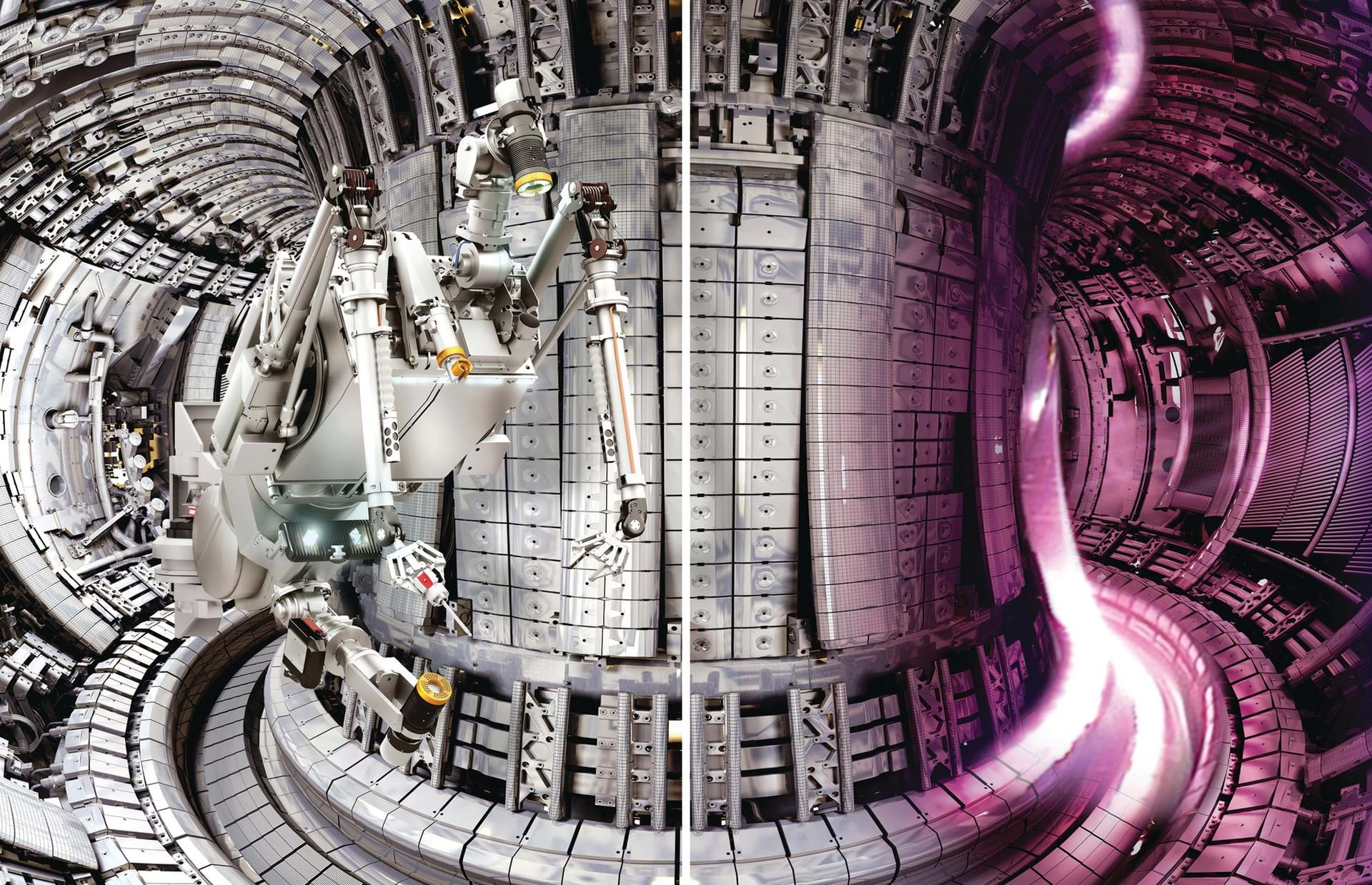 THE UK government has committed to funding the Joint European Torus (JET) fusion energy research project, based at the Culham Centre for Fusion Energy in Oxfordshire, UK to 2020.
Business and energy secretary Greg Clark pledged that the UK will "underwrite its fair share" of the running costs of JET, subject to the EU extending the UK's contract to host its main nuclear fusion research facility beyond the current limit of 2018. JET is managed by the UK Atomic Energy Authority (UKAEA), under contract from the EU. The EU provides 88% of JET's running costs, around £60m/y (US$75m).
There had been concerns that the UK's withdrawal from the EU would mean its withdrawal from European fusion research, including JET and its larger French successor ITER, but in February, science minister Jo Johnson indicated that the UK would continue to participate. The new statement now confirms this position, and reiterates the country's ambition to continue to be a go-to place for scientists.
"JET is a prized facility at the centre of the UK's global leadership in nuclear fusion research, which is why the government is taking every possible step to secure its future and to maintain highly-skilled jobs in the UK. Combined with our Industrial Strategy and investment of £4.7bn for research and development, today's funding commitment highlights the importance we place on this partnership and our desire for this valuable work to continue uninterrupted," said Clark.