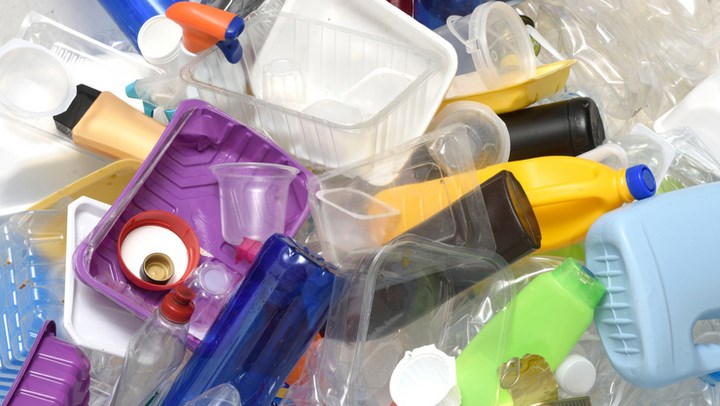 MITSUBISHI Chemical Corporation (MCC) will develop a 20,000 t/y HydroPRS plastics recycling facility in Japan. This is the company's first HydroPRS project following a licensing agreement for the technology, signed in June.
HydroPRS (Hydrothermal Plastic Recycling Solution) is a process that can convert mixed plastics into fossil-replacement oils and chemicals that can then be upgraded into new plastics and other materials. It offers a method of disposal for end-of-life plastics that would otherwise be incinerated, sent to landfill, or leaked into the environment. The process is licensed by plastics recycling technology company Mura Technology and KBR.
Initially, it is intended that the project will process post-industrial plastics. MCC will seek to extend the scope of the project to target larger volumes of the 9m t/y of plastic waste that Japan produces.
The new, 20,000 t/y facility will be constructed at MCC's site in Ibaraki, Japan. Completion is expected in 2023.
Steve Mahon, CEO of Mura Technology, said: "Plastic waste is polluting our environment at an alarming rate, not to mention the carbon emissions caused by utilising the fossil fuels needed to make virgin plastics.
"We need global, sustainable, and scalable solutions today. That is why we are taking an international approach – to scale fast and meet the challenge head …Our collaboration with KBR makes this kind of global expansion possible, and we look forward to exploring new future projects with them in Europe and Asia in the coming months."
KBR and Mura have formed a partnership to support the global development of Cat-HTR, the proprietary technology at the core of HydroPRS. KBR became Mura's exclusive licensing partner in January.
In March, Mura announced that construction had begun on its first commercial facility in Teesside, UK. The 80,000 t/y recycling facility is expected to become operational in 2022.