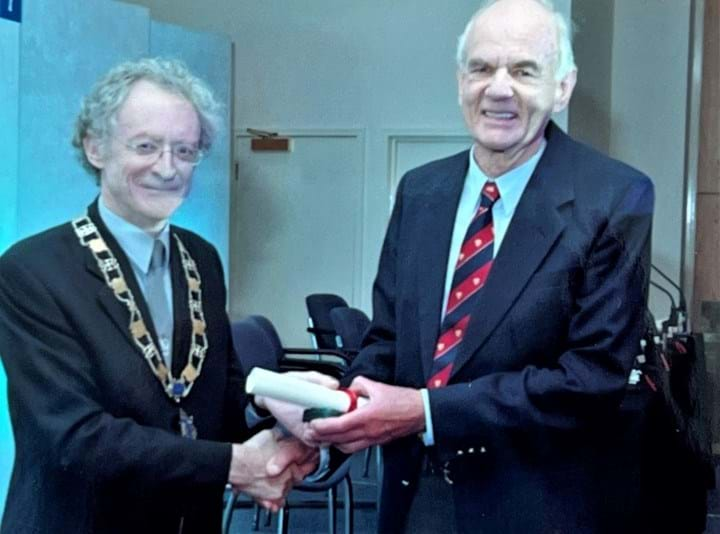 ARTHUR Lindsay Mallen, a keen mentor to both young and not-so-young professionals and a longstanding and highly respected volunteer for IChemE in Australia, has died aged 91.
Lindsay was born in Adelaide on 15 March 1931. He studied a Bachelor's of Metallurgical and Chemical Engineering and a Master's of Chemical Engineering between 1949 and 1958 at the University of Adelaide.
He went on to work for ICI ANZ (now Orica) for 40 years before retiring in 1993. This included positions at the Osborne Alkali and Chemical Works in South Australia; the ICI polythene plant in Botany, Sydney; the Ascot Vale research and technical services facility in Victoria; and the ICI head office in Melbourne. His earlier positions were mostly in technical development, operations and management, but his final 10 years were in the chemical safety auditing area, which took him to a wide range of facilities both nationally and internationally. He continued this work in a consulting capacity for several years after retiring.
Lindsay was a long-term member of IChemE. He joined in 1967, was elected to the NSW State Committee in 1969, and was elected a Fellow in 1972. He worked in a voluntary capacity for the Institution for nearly 50 years, until he was 84. This included serving on the Australian Board for many years.  
IChemE awarded Lindsay the Jubilee Medal in 2003 "in recognition of his outstanding service to IChemE and the profession through his voluntary work as the Chairman of the Australian Nominations Committee. Lindsay has undertaken a vital role in reviewing nominations to Membership. His mentoring of younger chemical engineers entering the profession and his attention to detail in reviewing Australian chemical engineering professionals' nominations for membership has been extraordinary. Lindsay brings industry expertise from his career in ICI Australia to this task and has made a major contribution to the profession through this role."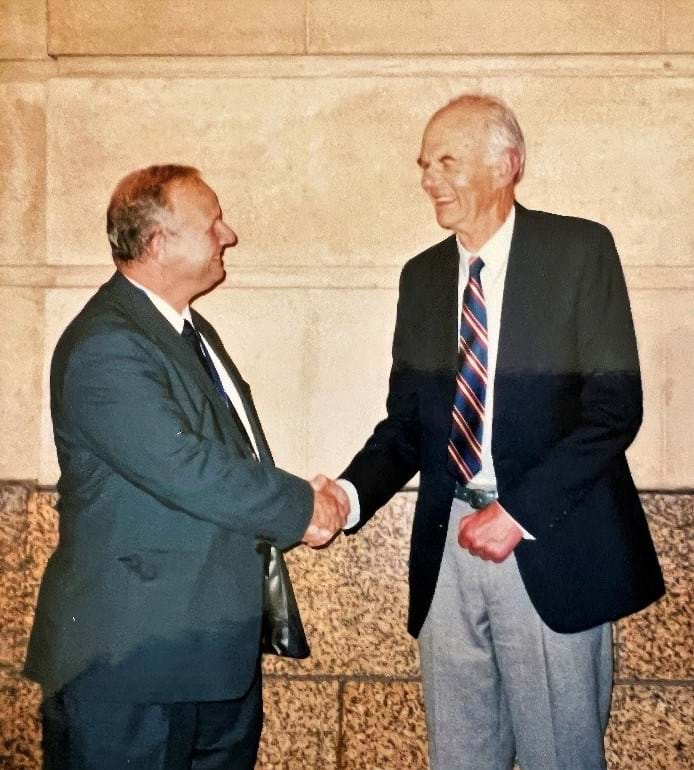 In 2003, he was also awarded the Arnold Greene medal for services to IChemE and membership development.
Lindsay was also a Fellow of the Royal Australian Chemical Institute.
He died on 22 September 2022 and is survived by his wife Cynthia and his children Anne, Jane, Peter and their families.