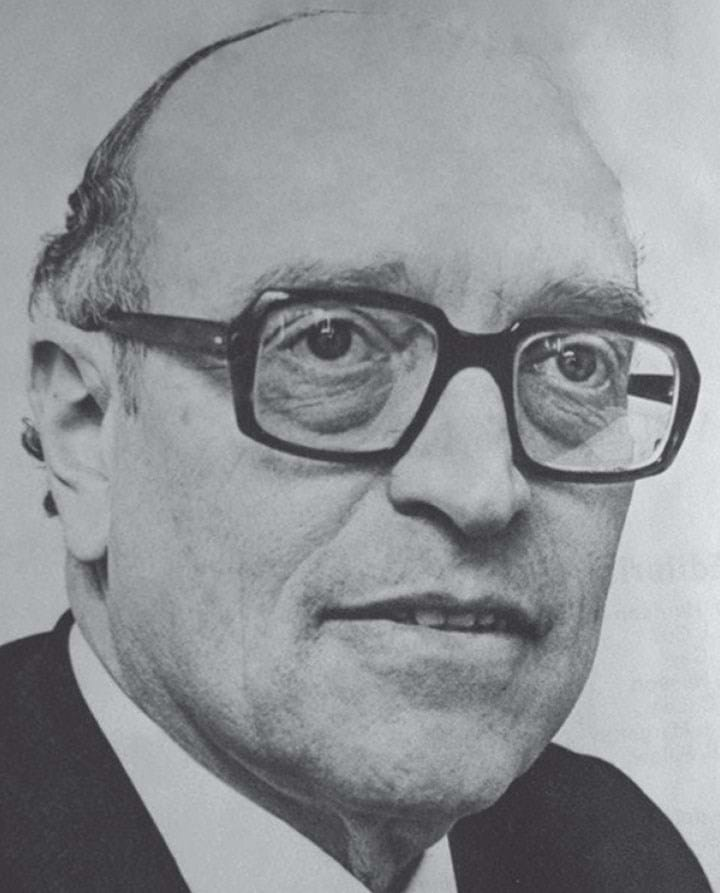 Former IChemE President John Solbett passed away on 3 April aged 100.
Solbett served as IChemE President from 1978-79. He was born in Romania in 1919 and came to England in 1931 to read chemical engineering at the City & Guilds College of Imperial College London. He went on to work across industry sectors and across roles including in operations for solvents and plasticiser production, and later plant design and contracting including for the steels industry.
He became an all-round sulfuric acid specialist, being one of the first people to develop a flowsheet incorporating SO3 removal from the main process gas stream before the final stages of catalytic conversion.
He was elected a Fellow of IChemE in 1955, served on Council from 1964-1967, and was Chair of the Membership Committee from 1976-1977 before becoming President. He was involved in the production of the early editions of IChemE's Forms of Contract series and in 1968 was awarded the Council Medal.
John's wife Audrey died in 2001; and his son Tony in 2018. He is survived by his daughter Diana, grandchildren Emma and Philip, and great grandchildren Rebecca and Eleanor.
---
Correction: this article originally said Solbett developed a flowsheet incorporating "SO2 removal" when it should have said "SO3 removal".