INEOS will move into deep water oil and gas exploration, after agreeing to buy a majority stake in two Northern Gas Fields exploration licences.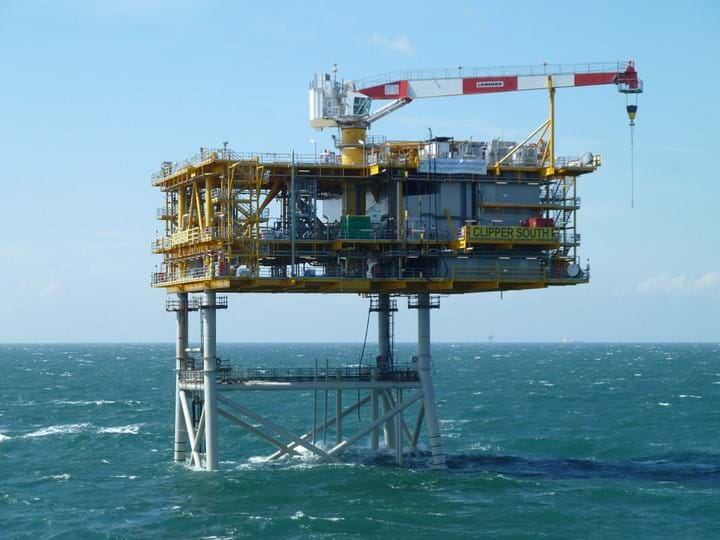 This means that INEOS now has positions in the four fields that make up the Lyon cluster in the West of Shetland: Lyon, Tobermory, Bunnehaven and Cragganmore. It says that initial survey work indicates extensive gas reserves of between 3–5trn ft3 are in the cluster – matching major fields such as Elgin Franklin, Britannia and Laggan Tormore.
A statement from the petrochemicals company said that existing Lyon gas discoveries were all candidates to tie-back into a hub, adding: "If successful it could be large enough to form a new gas-hub development similar to the Laggan-Tormore fields, which have been developed with subsea infrastructure and pipelines to the Shetland Gas Plant."
INEOS Oil & Gas CEO Geir Tuft said: "INEOS intends to become a significant player in this area.  This deal confirms our aim to take a leading role to develop the Northern Gas Fields using the significant infrastructure investments already made West of Shetland."
The two-third shares were taken from licence operator Siccar Point Energy E&P for an undisclosed sum, and complement INEOS' portfolio of producing assets and discoveries West of Shetland announced in May this year, from DONG E&P in a £1bn (US$1.3bn) deal.
Earlier this year, it completed the acquisition of the Forties Pipeline System in the North Sea from BP in a deal worth up to US$250m. The system is responsible for delivering 40% of the UK's oil production, and connects 85 North Sea assets to the mainland.
INEOS also bought Swiss football club FC Lausanne-Sport this month, and in October agreed to buy British motorcycle fashion house Belstaff.