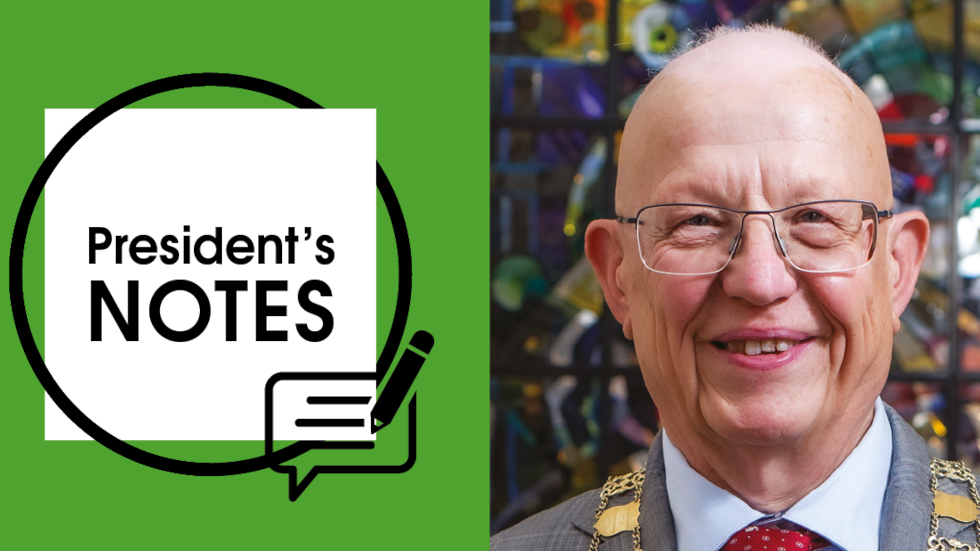 Sophie Sheinwald
Championing our profession
Nigel Hirst, IChemE president
Championing the contribution of chemical and process engineers is my favourite topic of conversation and I happily shout about it, far and wide. Of course, this is exactly what IChemE exists to do as detailed in the Institution's new strategy. "Engineering a sustainable world", Strategy28+ outlines our plans for the next five years and beyond, and how we intend to achieve it (for a whistlestop tour of the strategy, take a look at our new animation at icheme.org/strategy28).
Inspiring future generations is another hot topic of mine, and hence I am delighted to see the fresh resources and opportunities coming out of our new DiscoverChemEng campaign. The Educator Network for schools and educational establishments is up and running, and new posters linking chemical engineering to the UN's Sustainable Development Goals are available to download. I highly recommend that you keep an eye on the website as more resources are being added all the time: icheme.org/discoverchemeng.
We've had a great response from students on waiving the student membership fee, and are now welcoming more and more of them to our ranks. By enabling as many students as possible to access our resources, we can ensure that future engineers are well qualified to contribute to addressing today's global challenges and serve society. Welcome to all of you.
One of the enablers in Strategy28 talks about how we will be engaging with stakeholders to further understanding of our profession. This month I was approached by a Policy Fellow from the Royal Academy of Engineering who had identified IChemE as being a critical stakeholder to provide a systems-thinking approach to deliver the net zero transition for heating. We have also held meetings with policymakers from key UK governmental departments to advise how chemical engineers can help them to achieve their aims. It is just wonderful to see how chemical engineers' and IChemE's contribution is being sought out and recognised, and we will continue to build relationships to extend our reach with governments, industry and academia.
As always, if you have any feedback you would like to give me, or have any ideas you would like to share, I would very much value your input. Please contact me at president@icheme.org
---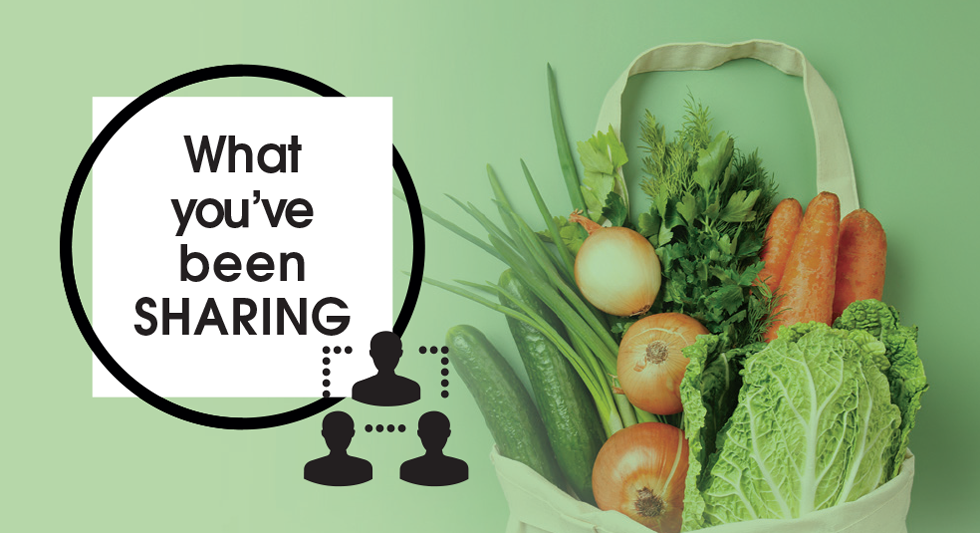 What we eat determines our health and the health of our planet. Speaking at a recent Sustainability SIG meeting, Reza Zahedi, pilot plant and process engineering manager at Beyond Meat, offered a chemical engineering perspective on our protein consumption and compared the impact of animal- versus plant-based diets including land use and water consumption. He also looked at greener options for food disinfection and packaging.
Join the Sustainability SIG here to watch a recording: https://www.icheme.org/cape/
---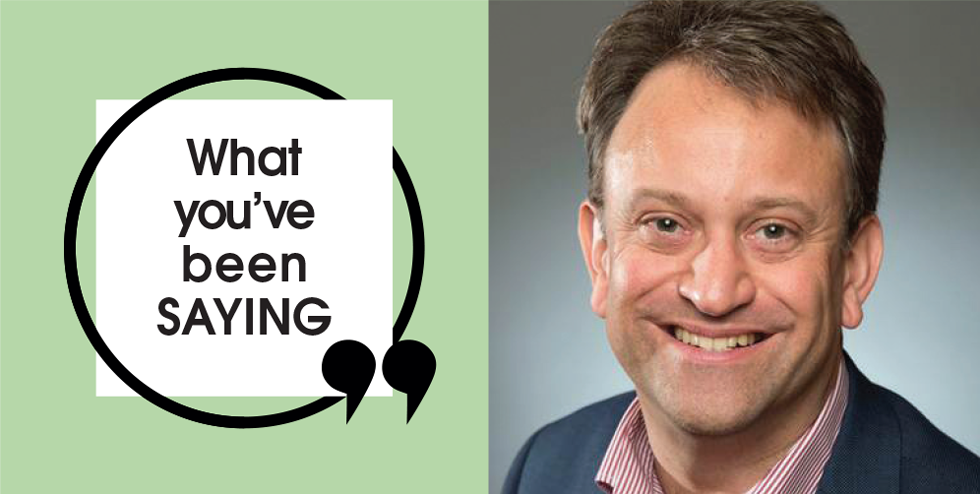 Recognise your excellence
"[I] want to ensure we continue IChemE's drive to celebrate the work of a diverse mix of chemical engineers and so the committee will particularly welcome nominations from women and minority groups."
This from Mark Simmons, the incoming chair of IChemE's Medals and Prizes Committee, who is urging members of the profession to nominate those whose work should be recognised in IChemE's annual medals programme.
Nominations close on 31 October and include medals for individuals and groups whose research, teaching, and service to the profession is regarded as world leading. Exceptional IChemE volunteer contributions are also celebrated. Simmons said: "They are an important opportunity to spotlight chemical engineers who, at all points in their careers, are producing remarkable contributions to the profession and the institution, delivering novel solutions, and making sustained efforts to address the challenges at the heart of our global society."
For more details and to download a nomination form: www.icheme.org/medals
---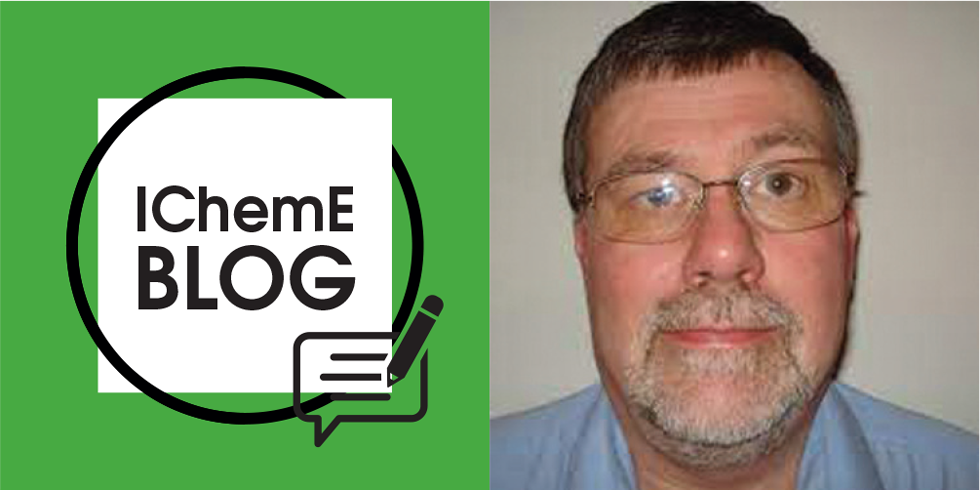 Volunteers needed for small-scale industrial explosions project
Keith Plumb, IChemE Volunteer
I HAVE been involved for many years in the design of small-scale industrial operations where explosive atmospheres (hazardous areas) can form. I use standards such as BS EN IEC 60079-10, Parts 1 and 2. Part 2 defines a hazardous area as "an area in which combustible dust in the form of a cloud is present, or may be expected to be present, in quantities such as to require special precautions for the construction installation and use of equipment". Unfortunately, the standard offers no definition of "quantity".
Recently, a colleague and I had a discussion on the quantity of dust required for special precautions to be taken, but we decided that there was currently insufficient information to reach a firm conclusion. Following this discussion, and the lessons learnt from other projects involving dusts and vapours, I decided to initiate a Learned Society project to investigate the problems associated with the design, operation, and maintenance of small-scale industrial operations where hazardous areas are present and how solutions to the problems can be found.
Part 1 (definition of the problems) of this project has been approved by IChemE's Learned Society Committee and will be formally mobilised in Q4 2023. Working with others, I have built a core team that will allow some activities to be carried out before the formal mobilisation, and I would welcome more volunteers.
Those joining this project will have the opportunity to network with other colleagues facing similar hazards since networking will be a primary part of defining the problems associated with small-scale industrial operations where explosive atmospheres generated by dusts, gases, vapours, and mists can form.
The planned deliverables will have special relevance to the pharmaceutical, bio-pharmaceutical, bioprocessing, food and loss prevention sectors. These deliverables will be aimed at reducing the explosion risks in small-scale industrial operations where hazardous areas are present.
More details about this project are available at: www.icheme.org/volunteering-opportunities/ If you wish to be involved in this project please email: volunteer@icheme.org
---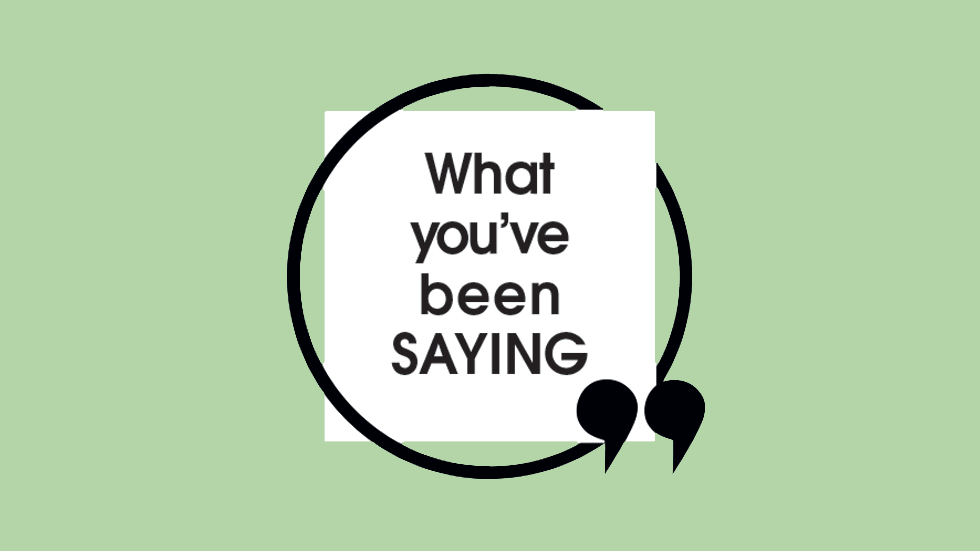 ChemEngers have strong charity skills
My interest in the article Become a Trustee (TCE 987, p26) arises from actions I took after taking early retirement as an engineering director in 2002. After 33 years in fine chemical and pharmaceutical manufacture, I founded the Chris Westwood Charity for Children with Physical Disabilities.
Chemical engineers who have acquired knowledge of project management, cost control, and expertise in systems are ideal candidates for becoming a charity trustee.
After a few years finding our feet we grew at over 40%/y compound for the next ten to 12 years until thankfully we levelled out at around £100,000 to £120,000/year in grants. We reached our first £1m (US$1.2m) after 18 years of operation, all with zero administration cost.
With cost control experience, I have managed to negotiate discounts as well as getting certain things done for free, including printing and any accountancy independent examinations, which helps to make our limited funds go further. Experience of quality control, meanwhile, is a great help writing the many procedures required by the Charity Commission.
The key point is that every aspect of chemical engineering is ideal basic training for the task of running and building a charity. I hope the article spurs one or two more to bring their acquired expertise to this area.
Chris Westwood CEng MIChemE
Online Only
Boksburg blast
Forty-one people died when a road tanker exploded in the Boksburg suburb of Johannesburg in 2022. Process safety specialist Motlatsi Mabaso asks whether the lessons learned will ever be made public.
https://bit.ly/48yfIKm
---
Engineering Net Zero
In the third and fourth articles in his Engineering Net Zero series, David Simmonds argues that there is no one-size-fits-all energy efficient solution to heating our homes – not that consumers would necessarily want that anyway. He then goes on to call on engineers to collaborate and create options for heavy duty energy users.
https://bit.ly/47NqonO
---
Pump pilot seeks host
Futraheat, an industrial heat pump startup, has received funding from Innovate UK to build a 300 kW industrial heat pump to deliver low CO2, high-temperature heat to industry. It is now seeking a UK industry partner to host the pilot.
https://bit.ly/3PKlCjT
---
United Utilities fined
United Utilities, a water and wastewater services provider, has been fined £800,000 (US$1m) for illegally abstracting 22bn L of water from boreholes in Lancashire, UK, in 2018. It apologised for "inadvertently" breaching the three-year rolling limit on its abstraction licence and says it has established additional controls to ensure it never happens again.
https://bit.ly/3t8hP79