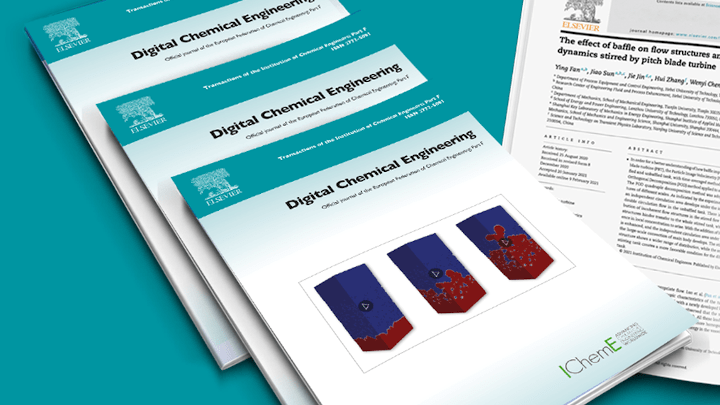 ICHEME has launched a new journal to publish new interdisciplinary research across chemical engineering and digital sciences and technologies.
The journal, Digital Chemical Engineering, is published in partnership with Elsevier. It aims to extend the boundaries of traditional chemical engineering by incorporating research on the emerging digital transformation. It will be free to access, and the author-processing charge will be waived for the first year.
The joint Editors-in-Chief for the journal are Jin Xuan, Head of Department of Chemical Engineering at Loughborough University, UK, and Jinfeng Liu from the Faculty of Engineering at the University of Alberta, Canada – both of whom said they were "honoured" to take on the role
Xuan said: "Together with our authors, reviewers and editors, we are looking forward to developing this much-needed new journal for the chemical engineering community. The digital transformation in the chemical engineering domain is offering immense opportunities for research, innovation and practice."
Liu said: "Our goal, together with our Editorial Board, is to develop Digital Chemical Engineering as an international leading platform for researchers and practitioners to disseminate novel research results and to exchange ideas on the emerging digital transformation in the chemical industry."
The publication will include two special issues, Modelling, Control and Monitoring of Process Systems in the Era of Big Data and Machine Learning for Chemical Processes.