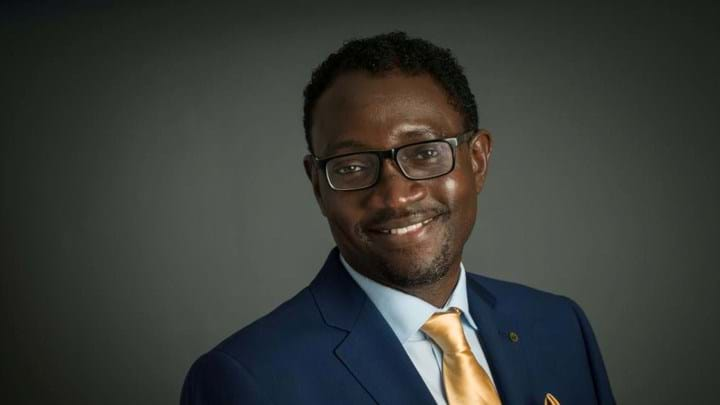 ICHEME Fellow Oluwole Olawale Folayan has been appointed a Member of the Order of the British Empire (MBE) in the King's 2023 New Year Honours List for services to equality, diversity and inclusion in engineering.
He co-founded the Association for Black and Minority Ethnic Engineers UK (AFBE-UK) in 2007 alongside his sister, Nike Folayan, who is also an MBE. AFBE-UK provides support to students and professionals, particularly those from ethnic minority backgrounds, promoting higher achievements in education and engineering.
Folayan is a chartered process engineering consultant with a doctorate in the environmental effects of fuel combustion. At AFBE-UK, he has helped to create a number of key initiatives including Transition, a program that aims to prepare university students for life as professionals. He currently leads the Scottish arm of AFBE-UK, which launched in Aberdeen in November 2011.
Speaking about his MBE, Folayan said: "I was thrilled and surprised to receive this recognition. Back in 2007 when my sister, Nike, and I set up AFBE-UK, we did not imagine that it would have the impact it has gone on to have.
"This recognition is for all of our members who work selflessly for the benefit of others. We hope this gives our work even greater visibility so that people of all backgrounds feel engineering is a career they can thrive in. Our objective is to ensure that our organisations look like the communities in which we operate. That is the most exciting thing about this."
New Year Honours recognise the achievements and services of extraordinary people across the UK.