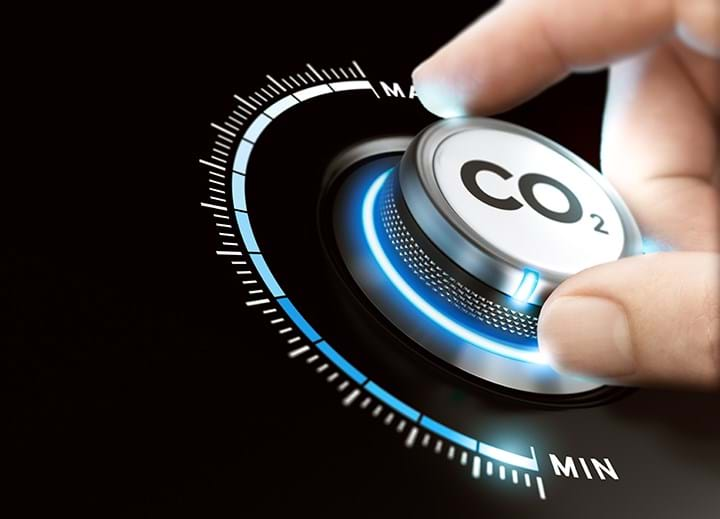 EXXONMOBIL has created a new business unit to commercialise its low-carbon portfolio, which it is calling Low Carbon Solutions (LCS).
According to reports, Exxon's announcement comes as it faces increasing pressure from environmentalists and investors to do more for climate change.
The company also announced that it will invest US$3bn on lower emissions energy solutions through 2025. Reports highlight that this is less than 5% of the company's capital budget over that period.
Exxon's new business unit will work to reduce carbon emissions, with initial focus on carbon capture and storage (CCS). The technology has been recognised by organisations such as the UN International Panel on Climate Change and the International Energy Agency as a critical technology for helping to achieve global climate goals.
LCS will advance plans for more than 20 CCS opportunities around the world aimed at enabling large-scale emissions reductions. For example, Exxon is assessing multiple projects along the US Gulf Coast with the potential to collect "millions of [tons]" of carbon dioxide (CO2) from industrial sources for storage. This includes a CCS concept hub in Southeast Texas.
Another US project would be expansion of Exxon's La Barge CCS facilities in Wyoming, which could enable capture of an additional 1m t/y of CO2. Existing facilities at the site capture about 7m t/y of CO2, which Exxon says is the largest amount captured by any industrial facility in the world and accounts for about 80% of the company's capture capacity. Exxon is now progressing with permitting for this project.
International projects include planning of a CCS hub in Singapore for capture, transport, and storage for industrial CO2 from the Asia-Pacific region and evaluating opportunities to create additional capture capacity in Qatar. Exxon has existing joint ventures with Qatar Petroleum, which operates a 2.1m t/y CCS project in Ras Laffan Industrial City, Qatar.
Some of the projects which Exxon refers to in its announcement are already underway. These include the Porthos project in the Netherlands, in which Exxon is a partner, that will initially capture 2.5m t/y of CO2. In Rotterdam, the Netherlands, Exxon is participating in the large-scale hydrogen programme, H-Vision. Exxon also mentions its participation in a collaboration for CCUS infrastructure in the Port of Antwerp.
In the UK, Exxon is involved in progressing discussions to support the Acorn project through its joint venture in the Shell Esso Gas and Associated Liquids (SEGAL) gas transport system in North East Scotland. Acorn, which involves CCS and hydrogen elements, will involve reformation of natural gas into clean hydrogen.
LCS will make use of Exxon's expertise in hydrogen production. Coupled with CCS, hydrogen is expected to play a critical role in a lower carbon energy system.
Exxon says that other technologies in ExxonMobil's low-carbon portfolio will be incorporated as they mature to commercialisation.
The new business unit will seek to develop partnerships and collaborations in a range of technology areas. Additionally, it will be responsible for marketing of emission-reduction credits created through sequestration projects.
Exxon notes that CCS could become more commercially attractive through tax credits, and policies from government.
Darren Woods, CEO of Exxon, said: "With our demonstrated leadership in carbon capture and emissions reduction technologies, ExxonMobil is committed to meeting the demand for affordable energy while reducing emissions and managing the risks of climate change."
Woods adds that the company will focus on projects that can positively impact the company's emissions as well as those from the industrial, power generation and commercial transportation sectors which he says account for 80% of global CO2 emissions.
According to reports, Exxon's announcement comes as it faces increasing pressure from environmentalists and investors to do more for climate change. In a report from thinktank Carbon Tracker, the company was shown to be notably lagging behind competition with regards to its efforts for transition to a lower carbon economy. Additionally, unlike competitors such as BP, Repsol, Shell, and Total, ExxonMobil has not committed to a long-term net-zero ambition.