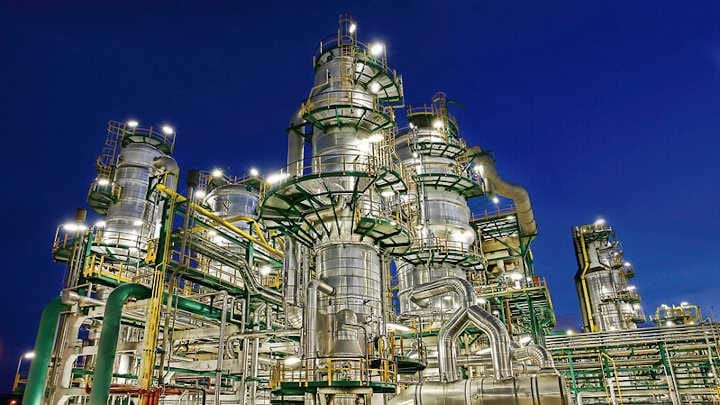 Repsol
SPAIN'S oil and gas firm Repsol has outlined plans to be carbon neutral by 2050.
To achieve the goal, it first plans to reduce carbon intensity against a 2016 baseline by 10% by 2025, 20% by 2030, 40% by 2030, and achieve net zero emissions by 2050. This will involve increasing production of biofuels and chemicals with a low-carbon footprint; making use of CCS; using renewables and producing hydrogen to power its refining operations; and if necessary off-setting emissions through reforestation and other natural carbon sinks.
Specifically, it says it wants 20% recycled content in its polyolefin output by 2030, though projects demand for petrochemical products will increase by 30% to 2030 and 40% to 2050. A more detailed strategy covering 2021-25 will be released next year. 
"We are convinced that we must set more ambitious objectives to fight climate change. We believe now it is the right time for Repsol," said CEO Josu Jon Imaz.
Repsol says due to the Paris climate change targets and the need to reduce emissions it has re-evaluated its assets and is writing down the value of them by €4.8bn.
To ensure its plans are aligned to these goals, each major investment will now be accompanied by a sustainability report and its executives' pay will be linked to compliance with Paris climate goals to ensure decarbonisation.
Earlier this year, the Transition Pathway Initiative, representing investors managing more than US$15trn worth of assets, reported that among more than 100 energy companies it had analysed just two oil and gas companies – Shell and Repsol – are aligned with the emission reduction pledges made by national governments in-line with the Paris climate change targets.
While oil companies have including BP, Shell and ExxonMobil have had to respond in the face of pressure from investors on how they will meet emissions targets, a report from financial think tank Carbon Tracker warned earlier this year that oil and gas companies approved US$50bn of investment since 2018 in major projects that undermine climate goals.