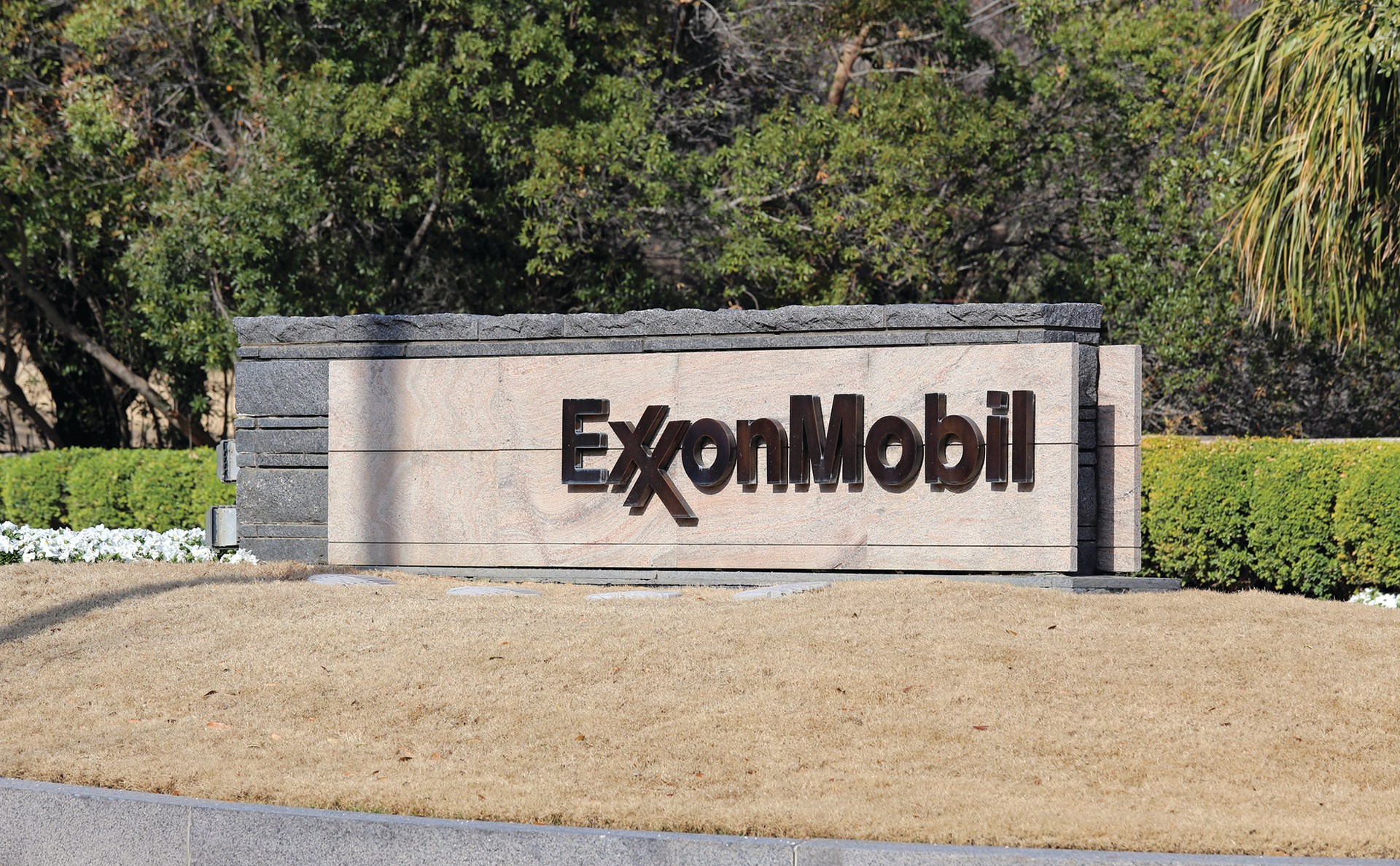 Katherine Welles/Shutterstock.com
EXXONMOBIL has agreed to acquire Denbury, a developer of carbon capture, use, and storage (CCUS) and enhanced oil recovery (EOR), for US$4.9bn. Through this acquisition, the energy major will gain the largest owned and operated CO2 pipeline network in the US, along with proved oil and gas reserves totalling 200m boe.
The 1,300-mile (2,092-km) network that ExxonMobil is buying includes 925 miles (1,488 km) of CO2 pipelines in Louisiana, Texas, and Mississippi, located along the Gulf Coast, one of the largest US markets for CO2 emissions. The deal also includes 10 "strategically located" onshore sequestration sites.
Denbury CEO Chris Kendall said that the company has spent the last few years making significant progress in strengthening its EOR operations and accelerating the growth of its CO2 business. "Importantly, given the significant capital and years of work required to fully develop our CO2 business, ExxonMobil is the ideal partner with extensive resources and capabilities," he added.
Dan Ammann, president of ExxonMobil's low carbon solutions business said: "Once fully developed and optimised, this combination of assets and capabilities has the potential to profitably reduce emissions by more than 100 million metric tons per year in one of the highest-emitting regions of the US."
Darren Woods, CEO of ExxonMobil, said: "The breadth of Denbury's network, when added to ExxonMobil's decades of experience and capabilities in CCS, gives us the opportunity to play an even greater role in a thoughtful energy transition."
He added that the acquisition reflects the company's determination to profitably grow its low carbon solutions business by serving a range of hard-to-decarbonise industries with a comprehensive CCS offering.
ExxonMobil launched a low carbon solutions business in 2021, focussing initially on advancing CCS opportunities. Later that same year, it was amongst 11 companies that partnered to consider large-scale deployment of CCS that could capture nearly 75m t/y of CO2 in the US by 2040. In 2022, the company announced it would spend more than US$15bn by 2027, particularly on CCS, biofuels, and hydrogen.
The Financial Times reports that energy analyst Jason Gabelman, of TD Cowen, said the deal would allow ExxonMobil to "sidestep a potentially difficult process of building its own CO2 pipeline in service of its own CCS ambitions". He also said it would allow the company to "capture additional credit value under the IRA". Launched last year, the US's Inflation Reduction Act (IRA) climate package, increased tax relief for company's removing CO2 from the atmosphere.
The Wall Street Journal says that since emerging from bankruptcy in 2020, Denbury has benefitted from the IRA by expanding its foothold in carbon capture. The company was called Denbury Resources when it filed for bankruptcy relief in July 2020, completing financial restructuring to emerge from it in September that same year.
Oil and gas gains
In addition to the CCS infrastructure from Denbury, ExxonMobil will also acquire the company's Gulf Coast and Rocky Mountain oil and natural gas operations. These consist of proved reserves totalling more than 200m boe, which are currently producing 47,000 boe/d.
ExxonMobil expects the operations will provide immediate cash flow, as well as the opportunity for near-term CO2 offtake.