Policy is 'uncoordinated', warn critics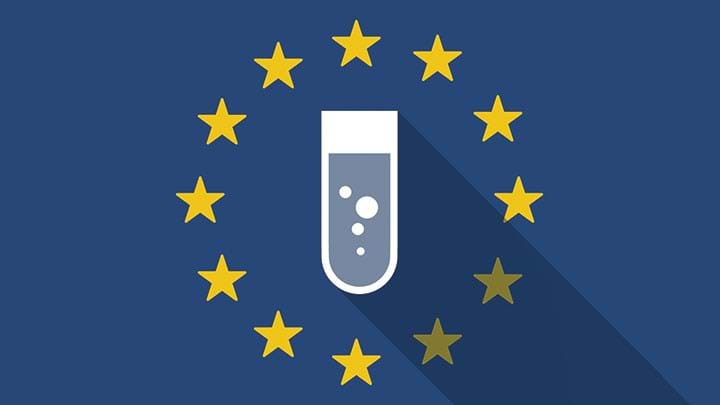 THE European Commission has unveiled its new chemicals strategy which aims to make chemicals production more sustainable while phasing out potentially harmful substances such as per- and polyfluoroalkyl substances (PFAS) and endocrine disrupters.
The EU Chemicals Strategy for Sustainability still has to be approved by the European Parliament and the European Council. It is part of the EU's zero pollution ambition, which is a key commitment of the European Green Deal, the EU's plan to make the economy sustainable by 2050.
The new strategy is the biggest reform for EU hazardous substances since the introduction of the Registration, Evaluation, Authorisation and Restriction of Chemicals (REACH) regulation in 2006.
The chemicals strategy will phase out PFAS and endocrine disrupters from consumer products unless their use is proven essential. PFAS are sometimes called "forever chemicals" as they are highly persistent in the environment and are thought to cause a range of health problems.