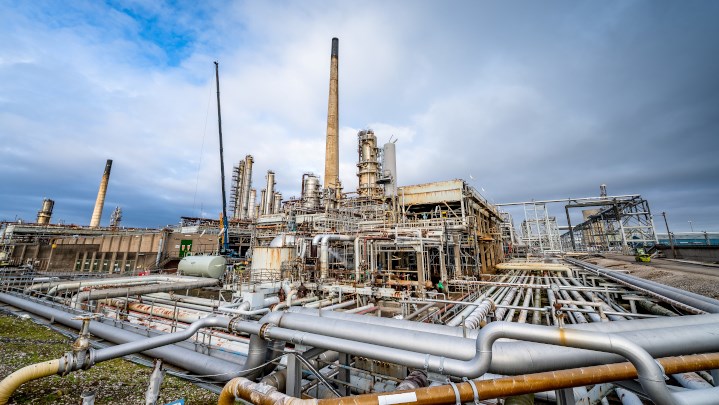 Essar Oil
ESSAR Oil has announced plans for a £45m (US$54m) hydrogen furnace at Stanlow refinery, Ellesmere Port, UK.
Essar aims to have the UK's first low-carbon refinery, and plans to decommission three existing furnaces and replace them with a single, highly efficient furnace. The furnace is currently being manufactured in Thailand and will be delivered to the Stanlow site almost fully constructed.
It will be the first furnace capable of running entirely on hydrogen at a UK refinery. The energy efficiency of the hydrogen furnace will be 4% more than existing furnaces and it will also have reduced maintenance costs. Essar expects it to save 16,600 t/y of CO2.
The furnace will be installed this year and is expected to be operational next year. From 2026 onwards it will be supplied with hydrogen produced at Stanlow as part of the HyNet North West industrial cluster. This will further reduce Stanlow's CO2 emissions by 11%.
Deepak Maheshwari, Chief Executive Officer at Essar Oil UK, said: "We have hugely ambitious plans for Stanlow and are committed to making it the UK's first low carbon refinery. By effecting a significant and rapid transition to hydrogen, we are securing the long-term future of this vitally important national asset whilst also playing a key role in supporting the UK's plans for building the low carbon economy of tomorrow."