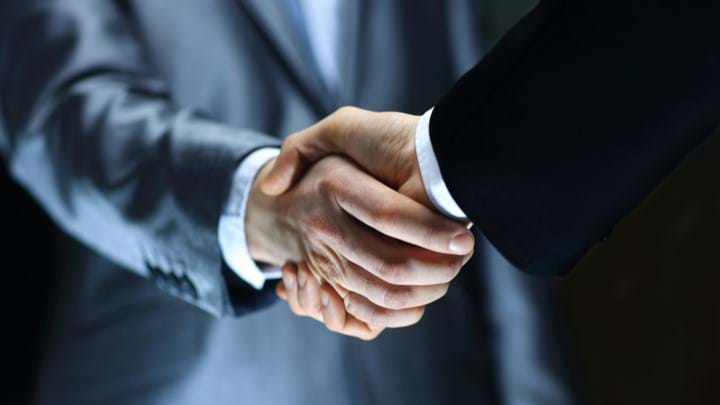 JACOBS and Costain have each been awarded two-year contracts to support energy provider EDF's activities at eight nuclear powerstations across the UK.
EDF's eight UK nuclear sites include four operating advanced gas-cooled reactors (AGRs) and the Sizewell B pressurised water reactor, which is operating and undergoing a life extension programme. These generate around 15% of UK electricity demand. The remaining three sites are in the defueling phase, the first stage of decommissioning.
Project controls support
Costain was awarded a contract to support project controls across EDF's nuclear sites. The contract is worth £15m (US$18.7m) and includes an option to extend.
Under the new contract, Costain will continue to develop and grow EDF's core project controls capabilities and provide specialist support to improve project performance and deliver energy efficiencies.
Costain has been working with EDF since 2017, when it was first awarded a project controls framework to support the safe operation and decommissioning of its nuclear sites. It currently manages more than 400 projects in EDF's programme. Costain is supporting EDF to maintain and improve operational station availability, maximise station output, and safeguard supply. It is also supporting the transition from generation to defueling at relevant sites.
Bob Anstey, defence and nuclear sector director at Costain, said: "We're delighted to continue our successful relationship with EDF. We're reducing plant risks within this highly regulated environment by providing well over a hundred specialists to support the management of complex and interdependent programmes and projects. This, in turn, supports nuclear plant life extension and we're proud to be playing our part in the ongoing operation of the UK's nuclear power generation."
Project management resources framework
Meanwhile, Jacobs was awarded a new project management resources (PMR) framework contract, with an estimated worth of US$53m. The two-year contract starts from 1 January 2024. Unlike an existing contract with EDF, Jacob's new PMR contract is single source, in recognition of its past performance.
Under the existing contract, which is in its ninth year, Jacobs already supports activities at all EDF's nuclear sites.
Karen Wiemelt, senior VP of energy, security, and technology at Jacobs, said that the company's support for the UK's nuclear fleet helps communities to access sustainable, emission-free energy generation. She added: "We will assist EDF to maximise generation from these vital national assets for the remainder of their operating lives and to support energy security and the target of achieving net-zero carbon by 2050. Simultaneously, we will assist the transition toward defueling and decommissioning at the stations which have ceased generating."